On-Demand Webinar
European Employer Branding Webinar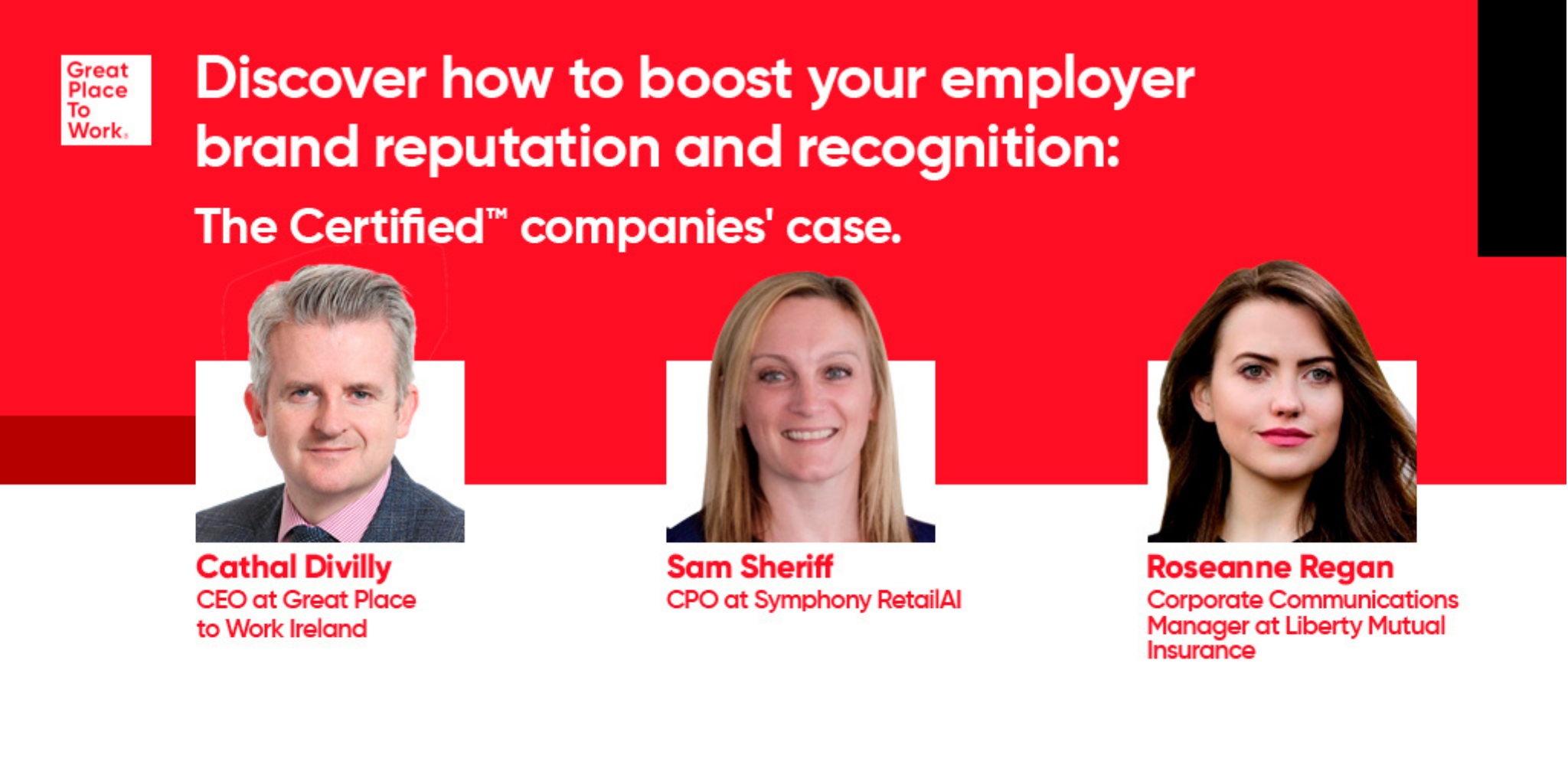 Ever wondered how to boost your employer's brand reputation and recognition?
No matter where you are in your journey to building a great workplace culture, leveraging and bolstering your employer brand to keep your competitive edge is more important than ever. With the new hiring challenge, learn how to face them and drive recruitment, retain top talent and ensure maximum return on investment.
🔍 During this webinar, you will find out the following:
Discover new ways to level up your recruitment and brand visibility
Get key takeaways from speakers on how they align their Employer Brand across multiple entities
Learn from an organisation on how to retain and attract talent to build both your internal and external employer brand
Acquire valuable insights on how to leverage your employee experience to create an impactful and productive workplace culture
👥 This session is ideal for:
People managers of all levels
Human Resources, Talent Acquisition, People and Culture roles
Marketing and Brand people
Anyone interested in joining the Great Place to Work Programme
Join us!