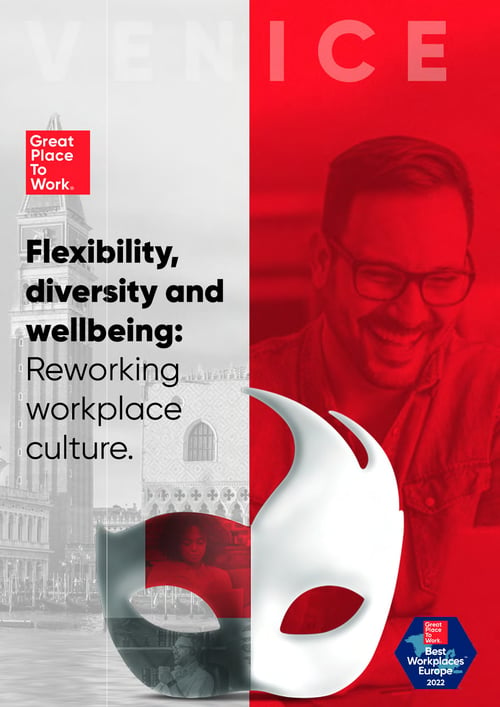 Flexibility, diversity and well-being: Reworking workplace culture
Enter your details to download your free copy.
In this free guide, you will get all you need to know about how managers at Europe's Best Workplaces™ are reshaping the working environment.
Great workplaces are thinking about purpose during the pandemic and deciding how to better care for their employees, society and the environment. Congratulations to the top companies on Europe's Best Workplaces 2022 list. These companies are great examples of the Best Workplaces in Europe.