Best Workplaces for Women™ 2022
Insights & Interview Report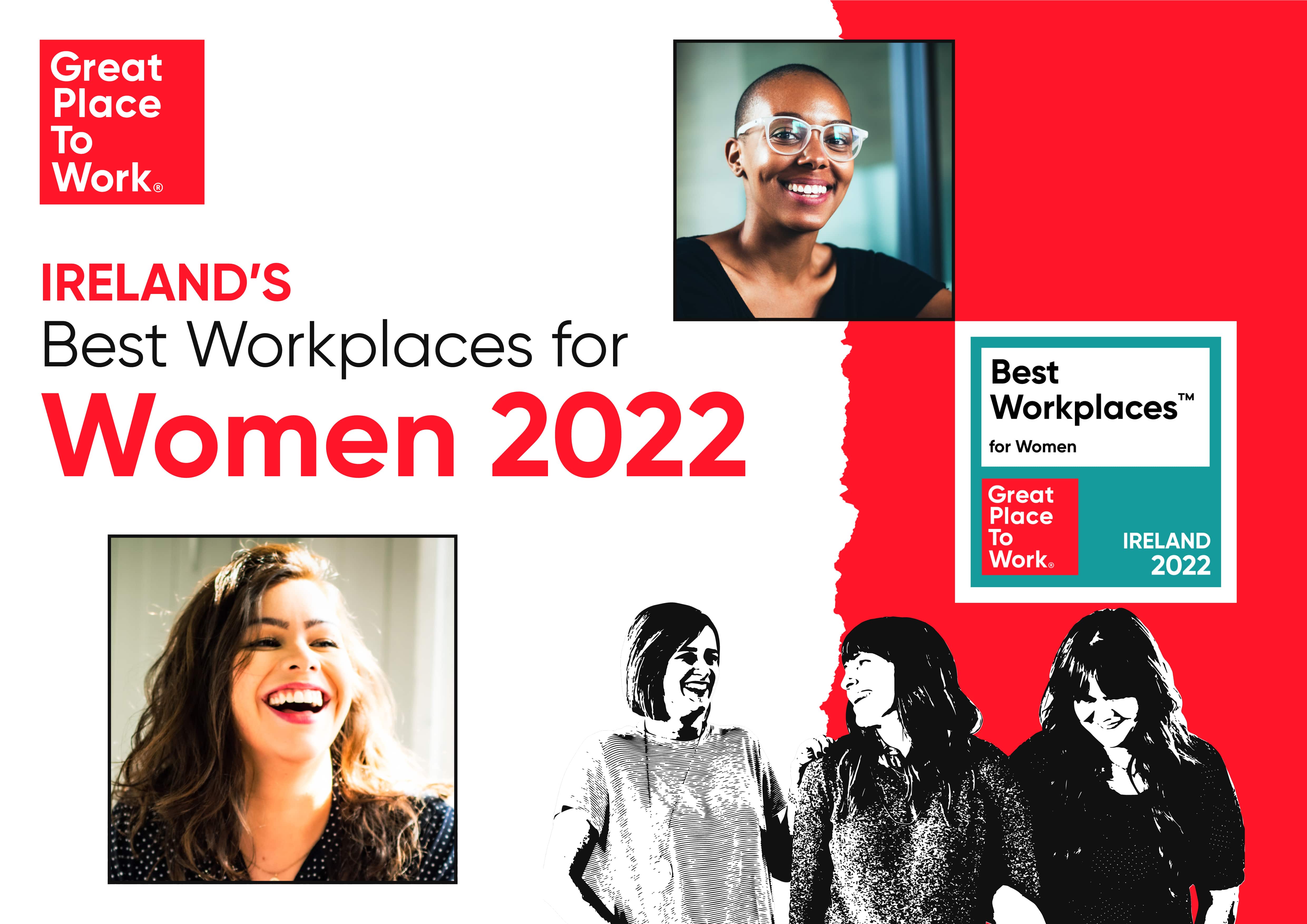 Enter your details to download the Report.
In this report, you will hear from women and their lived experience in the Best Workplaces™ for Women and discover how to be recognised as a Best Workplace™ for Women.
Congratulations to all the Best Workplaces™ for Women recognised in 2022!
The Best Workplaces for Women™ recognises those top organisations which, while providing a great work environment for all employees, are creating positive and supportive workplaces for women in particular.