EMPLOYER BRANDING SUMMIT 2024
Elevate your employer brand to attract and retain the best talent
January 31st, 2024 at EPIC Museum
#EBS24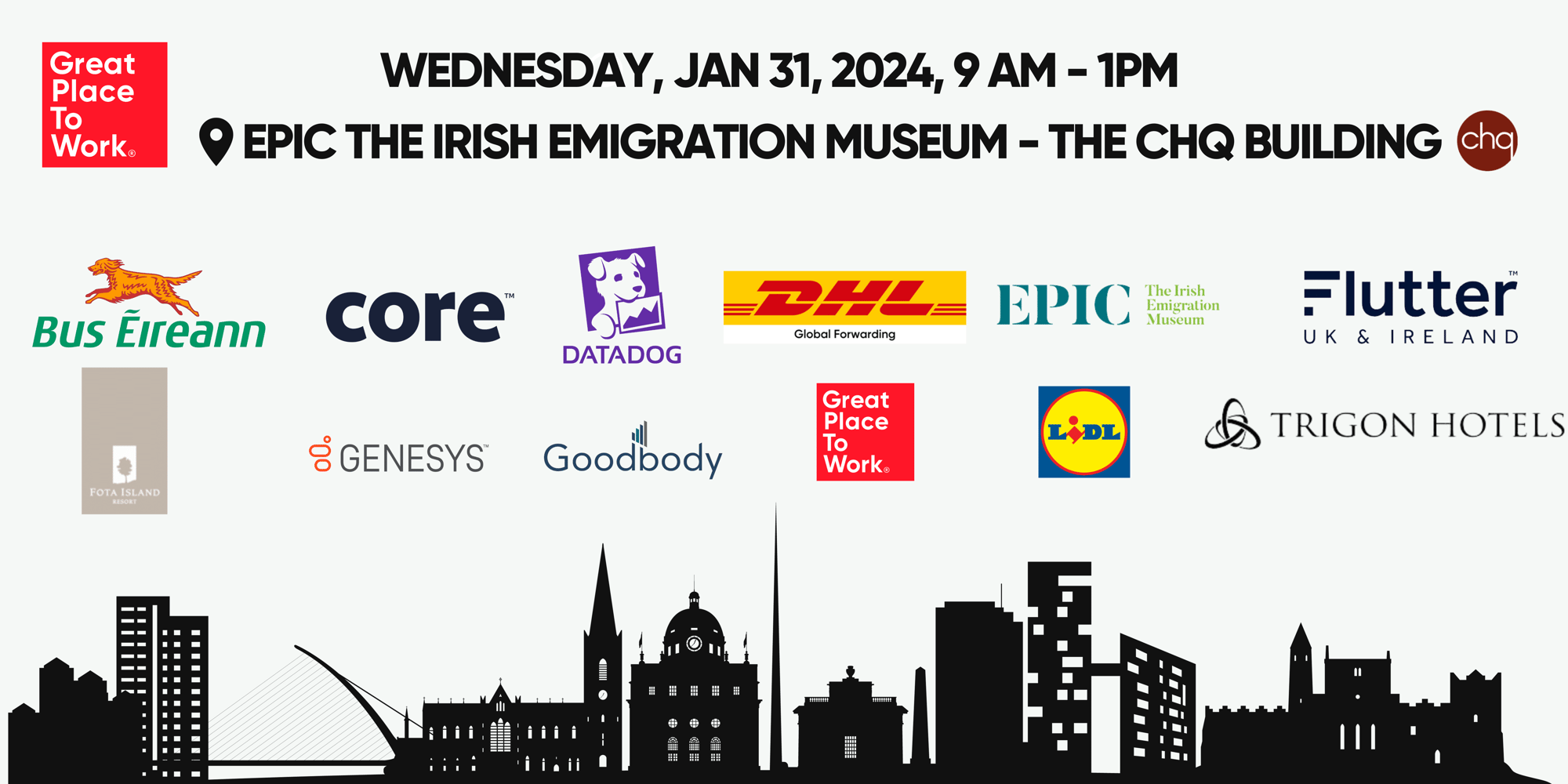 Guess who's back! We are here once again with The Employer Branding Summit 2024!
Hurry! Limited Early Bird passes available below 👇.
EMPLOYER BRANDING SUMMIT 2024

#EBS24
We invite you to the 5th edition of the Employer Branding Summit, happening in EPIC Museum in Dublin on January 31st, 2024! At this event, you will have the opportunity to:
Learn from a range of Irish and Global leading organisations and experts on how to retain and attract talent, and build both your internal and external employer brand
Find out how to develop your Employee Value Proposition and match the talent needs.
Support employees to build their personal brands and story telling, while building a community of ambassadors.
Discover examples of Graduate Programmes and how to attract students and talent early on.
Networking with fellow professionals and experts in Employer Branding, HR, and Marketing.
Enjoy complimentary Breakfast and Lunch.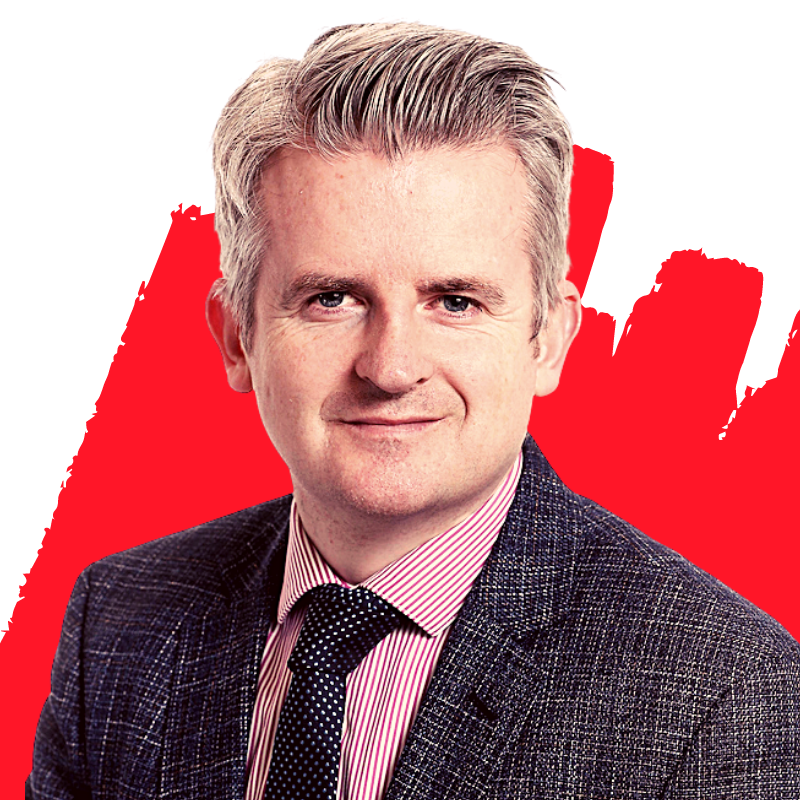 09:00 - 09:10 AM -

Welcome!
For the beginning of the Employer Branding Summit, Cathal Divilly, Great Place to Work

®

Ireland CEO, will introduce to the conference by sharing guiding principles to bring everyone into a similar focus.


Cathal Divilly
CEO
Great Place to Work

®

Ireland
Cathal Divilly is the CEO of Great Place to Work® Ireland and has been with the organisation since it first launched into the Irish market over fifteen years ago. Cathal has been fortunate enough to work with many different leaders from a multiplicity of industries in supporting them in building and sustaining a high trust workplace. He spends a lot of his time out with leadership teams advising them on how to make improvements to their culture.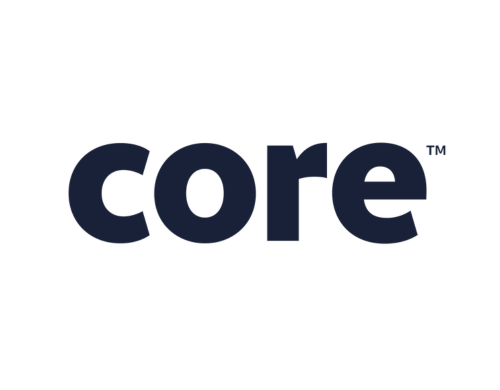 09:10 - 09:25 AM -

Break down the anatomy of a brand!
To effectively build an employer brand, it is crucial to understand how a brand works. The most efficient approach involves creating a powerful brand that has a strong impact to influence the market. An employer brand should be connected to your existing brand identity, like your corporate brand. It is essential that all of your brand presence in the market are aligned for maximum impact.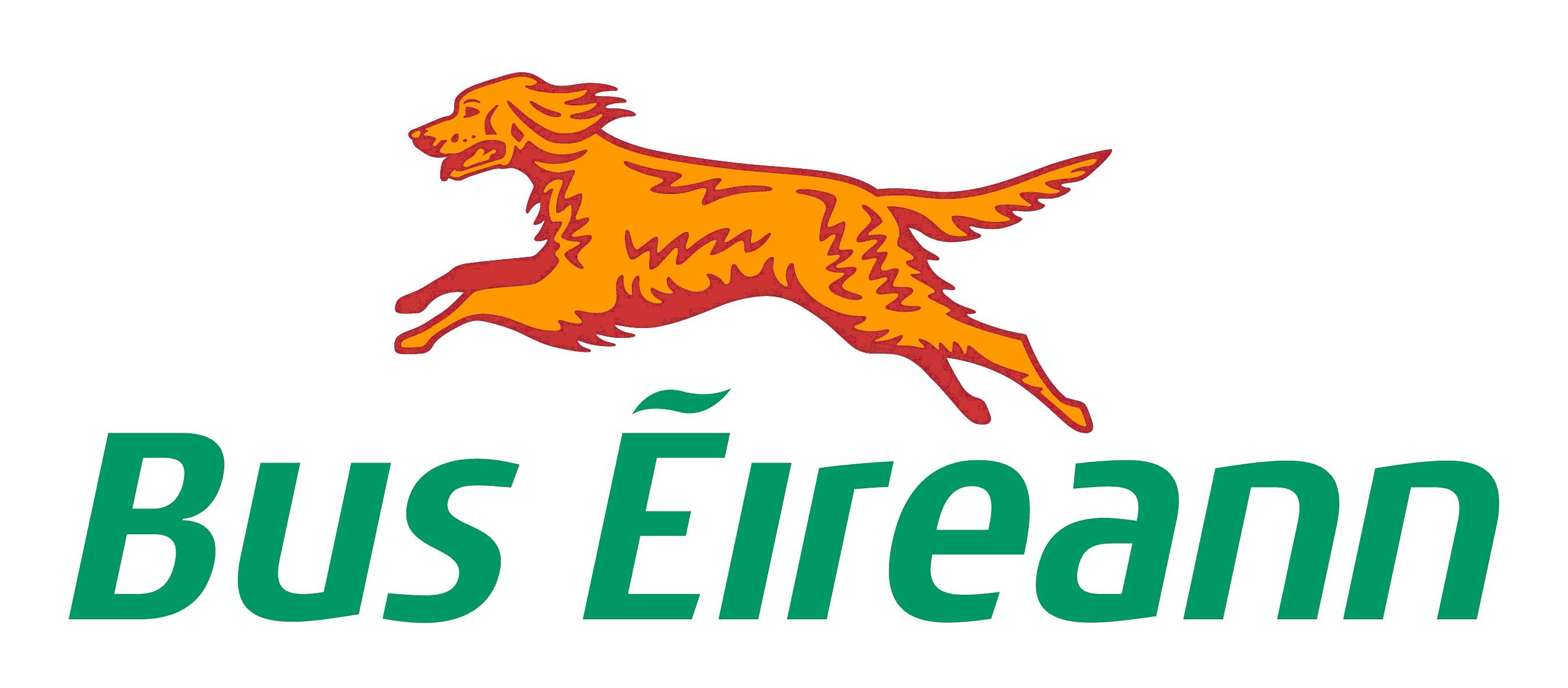 09:25- 09:45 AM -

Journey towards crafting your Employee Value Proposition
Case study with Bus Eireann
Explore the strategy of constructing an Employee Value Proposition (EVP) aligned with the requirements of the talent market and tailored to your specific talent pool

. In this case study with Bus Eireann discover how they crafted a

customized EVP designed to attract and recruit thousands of drivers in 2024.
09:45 - 10:10 AM -

PANEL

- Employer Branding in Hospitality
Discover how businesses in the Tourism and Hospitality sector develop their employer brand to address the challenge of attracting and retain talent.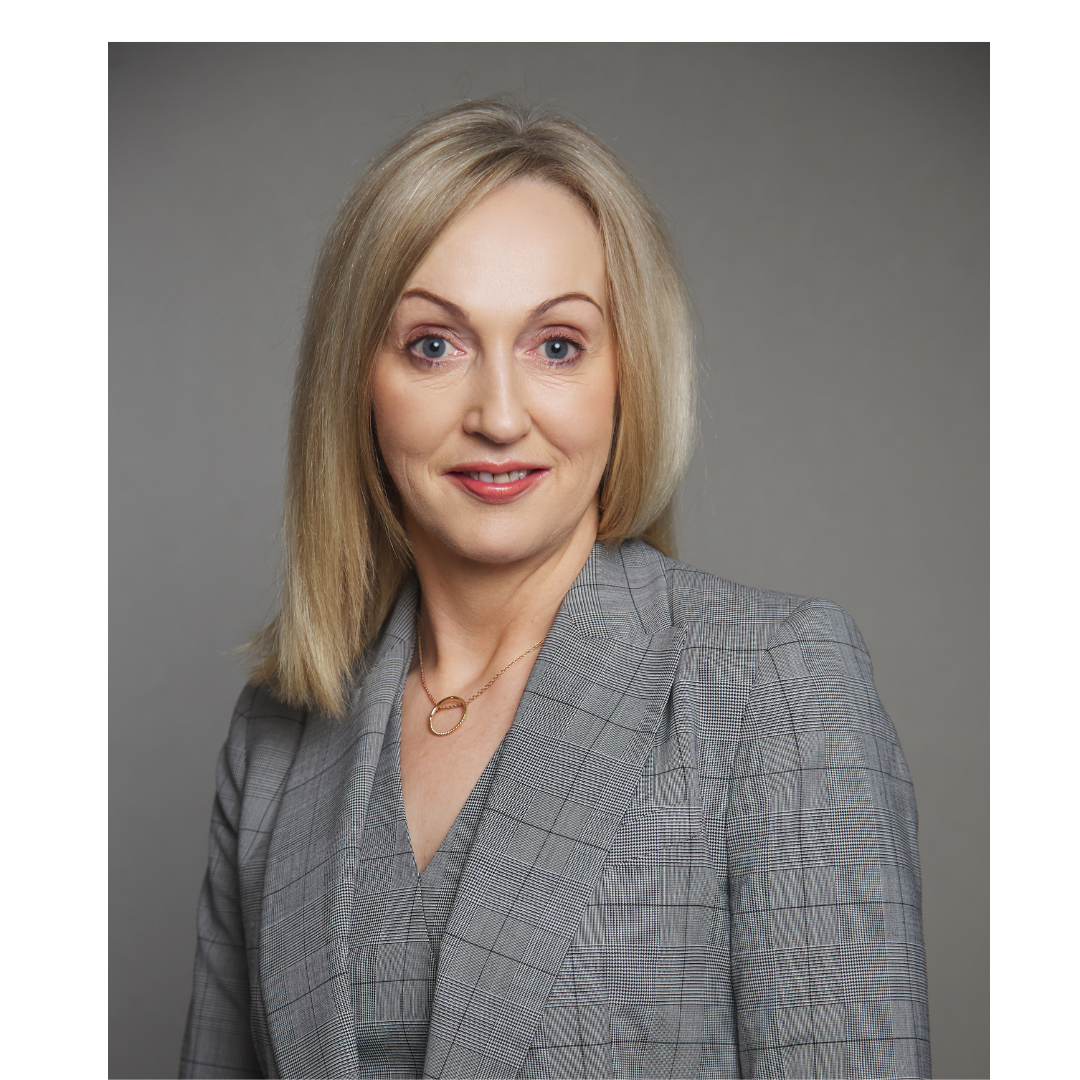 Kathleen Linehan
Strategic Director of Human Resources
Trigon Hotels
At Trigon hotels Kathleen is responsible for driving the HR strategy across its business units to include attracting and retaining talent, L&D, Diversity, inclusion and equity, employment law and compliance. In an ever evolving workplace Kathleen helps drive change across the organization with a key focus on 'equity for all' and creating a culture of acceptance, engagement and transformation.
In her current role she has let her team to successfully winning IHF QEP Award of Excellence, GPTW Certification, HR team of the Year and best HR Diversity & Inclusion Strategy , GPTW Menopause Award and accreditation as a bronze investor in Diversity by ICDI. Along with her 20 years of experience Kathleen is also on the board of directors of the IHI and Cope Foundations and is a guest lecture at TU Dublin.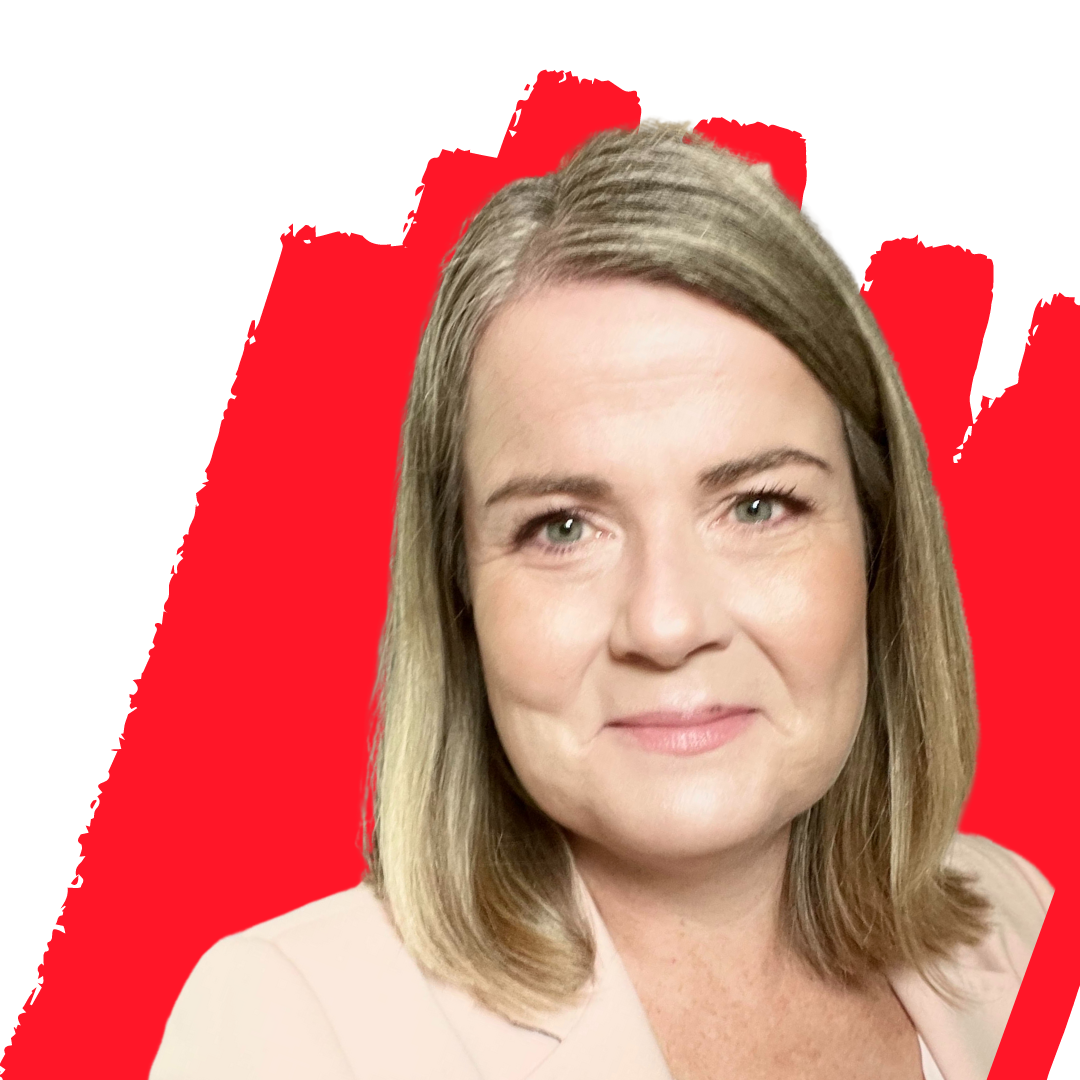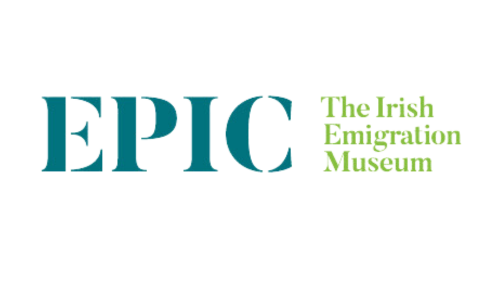 Catherine Smith McKiernan
Group HR Director
E
PIC The Irish Emigration Museum
Catherine Smith McKiernan is an experienced business leader and HR Professional. Having spent over 25 years working in Ireland, the UK and across Europe Catherine brings unique perspectives gained from her experience in organisations in the public, private and cultural sectors.
Currently serving as the Group HR Director for EPIC The Irish Emigration Museum as well as running a successful consulting business advising both national and international clients on on all aspects of organisational development and transformation.
Catherine is passionate about creating 'great places to work 'where people feel a sense of belonging and have an ability to play to their strengths. She has built a career around enabling people to embrace change and transformation she is leader who values diversity, collaboration, innovation and trust.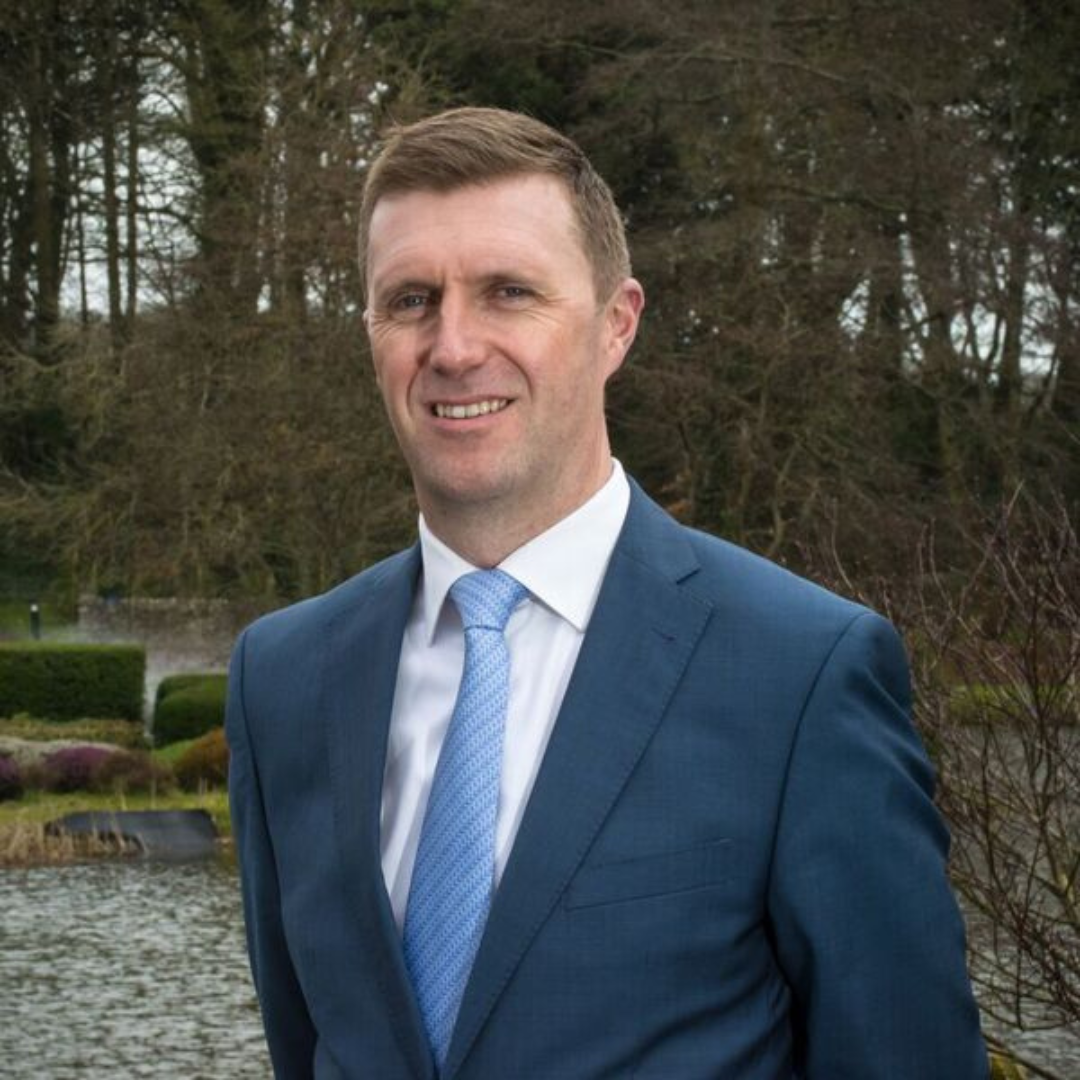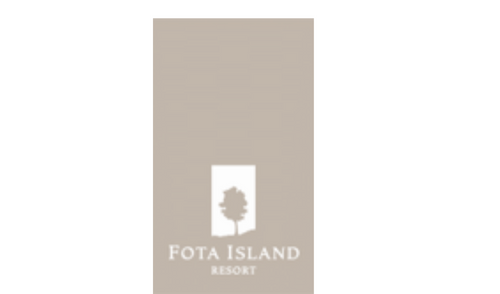 Charlie Dineen
Director Of Human Resources
Fota Collection
Charlie has vast experience in Human Resource Management and brings an Organisational Development perspective having graduated from UCC with a first-class Masters in Learning, Development and Consulting. As a specialised in Leadership Development Charlie utilises his expertise to assess and develop Emotional Intelligence at the individual level while focusing on process improvement and productively data at the organisational level.
Charlie is a Fellow at the Learning & Development Institute and a is Chartered member of CIPD currently holding the vice-chair of the Southern Region of CIPD. As the Group Director of HR at the Fota Collection Charlie is passionate about the Hospitality industry and delivering exceptional experiences consistently.
A former senior military officer he possesses a unique blend of leadership experience having held appointments within a NATO Headquarters as Head of Communications and Media Affairs and has also worked in various leadership roles within the United Nations in Africia and the Middle East.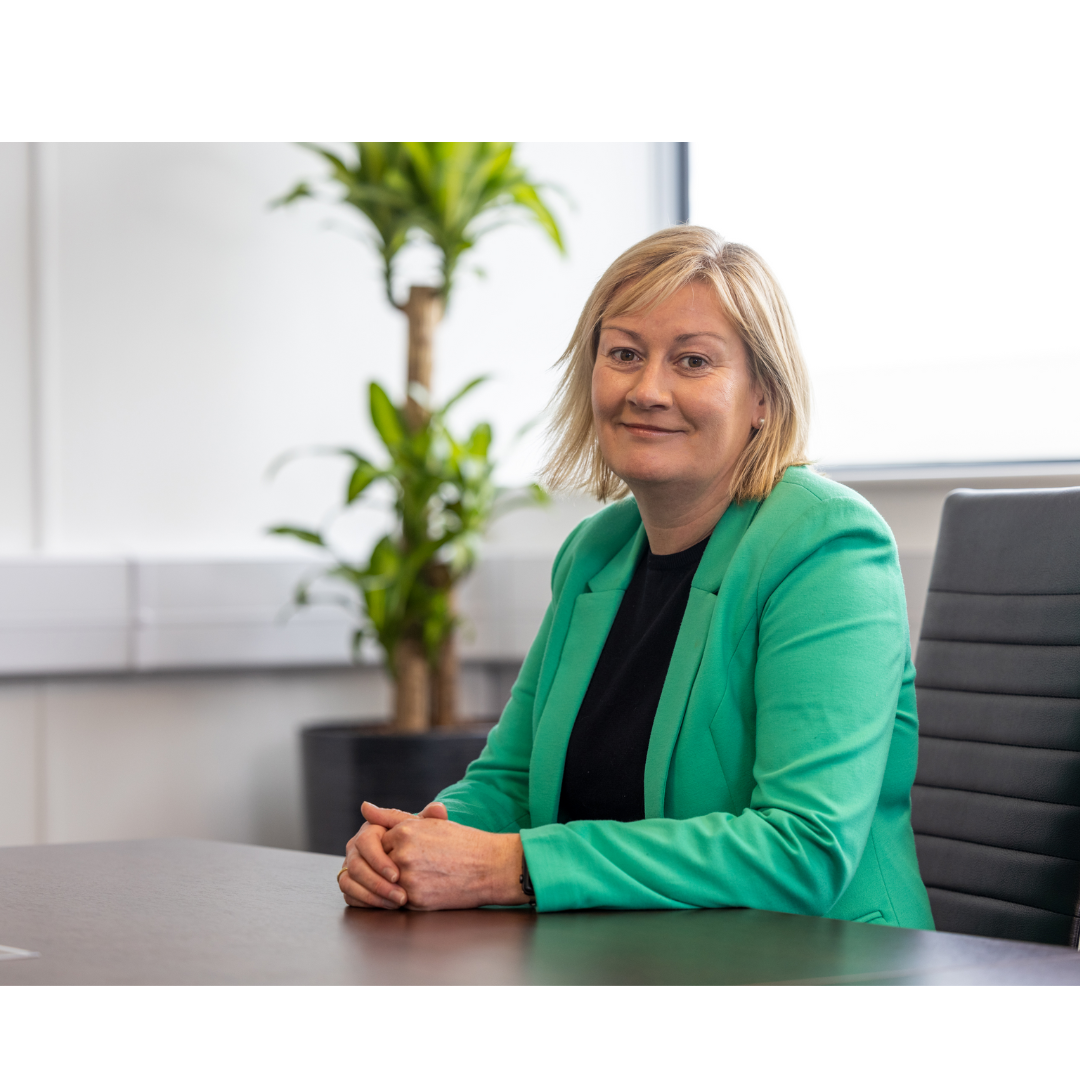 10:10 - 10:30 AM -

Aligning your Employer Brand: How to speak the same voice across your organisation?
Whether it is a cross countries, departments, locations, or roles, an employer brand needs to be aligned with the other components of the strategy and brand. Discover how DHL Global Forwarding are aligning their employer brand and speak the same voice globally.
Hilda Hegarty
Head of HR
DHL Global Forwarding Ireland
Hilda Hegarty, a seasoned HR professional with 28 years of expertise, currently serves as the Head of HR at DHL Global Forwarding Ireland. With nearly two decades dedicated to fostering organizational growth within the company, she is a trusted business partner committed to leveraging her passion for knowledge sharing and competence to drive both business and personal development through strategic HR initiatives.
Hilda will showcase the application of employer branding at both global and country level, contributing significantly to DHL Global Forwarding's reputation as the Employer of Choice.
Break - 10:30 - 10:50 AM
A few minutes to:
Make sure you are participating in our sweepstake to win the prize by using the hashtag

#EBS24

Pour over your favourite coffee or take another mug of tea

Add our brilliant speakers on LinkedIn

Register for our next webinar to know more about how to become a Great Place to Work.

Download our Employer Branding Guide.
10:50 - 11:15 AM -

PANEL

-

How to attract students early on and why is it important?
In this panel discussion facilitated by Dr. Colin Hughes, Head of Graduate Business School at TU Dublin, we will hear from students and professionals who have gone through a student program to join their organisation. You will get the different needs and perspectives from both the HR and student worlds to understand the

benefits

of attracting talents early on.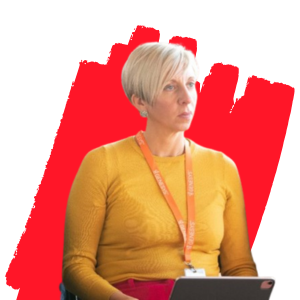 Tara Dalrymple
Global Workplace Community & Culture Manager
Genesys
Tara Dalrymple works as the Global Workplace Community and Culture Manager at Genesys. Before her current role, she spent several years as a corporate communicator, where she was responsible for leading total rewards, employee engagement, and DE&I communications. She was a key thought leader for recruitment and retention, oversaw business resource group councils, and partnered with HR to establish inclusive awareness and employee engagement initiatives across multiple campuses. Tara is also an avid sea swimmer at Blackrock in Galway and enjoys participating in mud runs and dancing, particularly to 90s hip hop and RnB.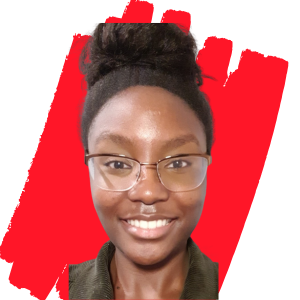 Joyanne Njuguna
Associate Software Engineer
Genesys
Joyanne Njuguna works as an Associate Software Engineer at Genesys. With a Bachelor's degree in Computer Science, her journey began with a strong foundation in programming languages including Java, JavaScript and TypeScript, which she has continued to expand throughout her career. She thrives in collaborative environments, working closely with cross-functional teams to develop and implement software. She contributes to fostering a more inclusive workplace through her involvement in Diversity & Inclusion groups. Joy enjoys travelling, swimming or enjoying a good mystery book during her free time

Dr. Colin Hughes
Head of the Graduate Business School
TU Dublin
Colin is Head of TU Dublin's Graduate Business School, which is home to a large portfolio of postgraduate and executive education offerings. He is passionate about talent development and has developed customised programmes for leading Irish and international organisations, including Workday, Version 1, Musgrave, Oracle, Ibec, Enterprise Ireland and Sky, to name a few.
Colin's research focuses on trust, leadership and hybrid working. He has published numerous book chapters, articles and blogs on these topics and regularly delivers specialist workshops and seminars within organisations.
Colin holds a PhD from the University of Birmingham (Trust and Leadership in Virtual teams) along with an MPhil (Training and Development in Financial Services), a PgDiploma Third Level Learning and Teaching and a BSc. Marketing from TU Dublin.
Colin is an experienced non-executive director and currently sits on the board of LIA.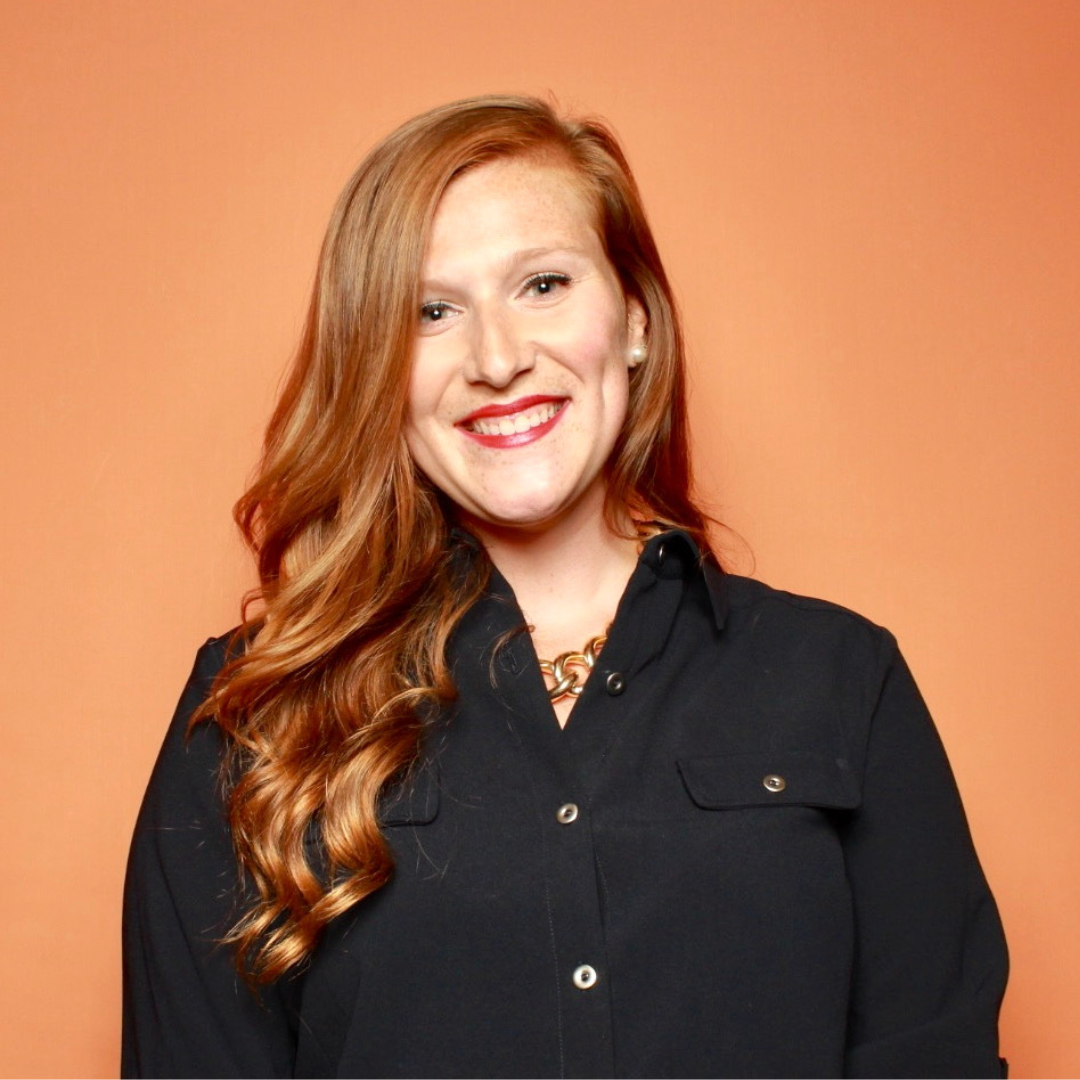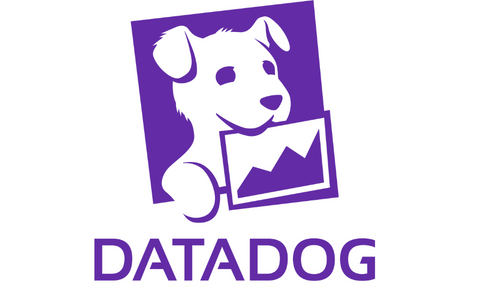 11:15 - 11:35 AM -

Employee Advocacy: How to make your people your best Ambassadors?
Talent believe 3 times more employees talking about their experience at a workplace than the organisation itself. Employee advocacy has become essential to employer branding strategies and Riley will give us Datadog's secrets on empowering their employees to be their best ambassadors.
Riley Stefano
Global Team Lead for Employer Brand Marketing
Datadog
Riley Stefano is the Global Team Lead for Employer Brand Marketing at Datadog. She's a brand enthusiast, culture champion, avid globetrotter and dog mom who fell head first into the world of employer brand marketing, discovering a passion for engaging and attracting candidates through transparent, authentic storytelling. A data-driven people leader, Riley is helping to make the company a magnet for talent globally while managing a team of collaborative creatives who bring the Datadog story to life. She began her career in Employer Brand at HubSpot as their first Culture Content Creator, building strategies around social media marketing, workplace awards, employer reputation management, and more. Her passion in the Employer Brand space though lies is telling the stories of those who matter most, the people. Your go-to hype woman, Riley believes in the power of positivity and using storytelling to build genuine human connection.
11:35 - 11:50 AM - Interactive Storytelling Session.
11:50 - 12:15 AM -

PANEL

-

How charity partnerships and inclusion strategy drive employee attraction and retention
In this panel discussion facilitated by Marina Rivas, Brand & Marketing Manager at Great Place To Wor

k

®,

we will hear about fostering a meaningful experience for your employees through

charity

initiatives and making this experience as inclusive as possible, to attract a diverse pool of talent.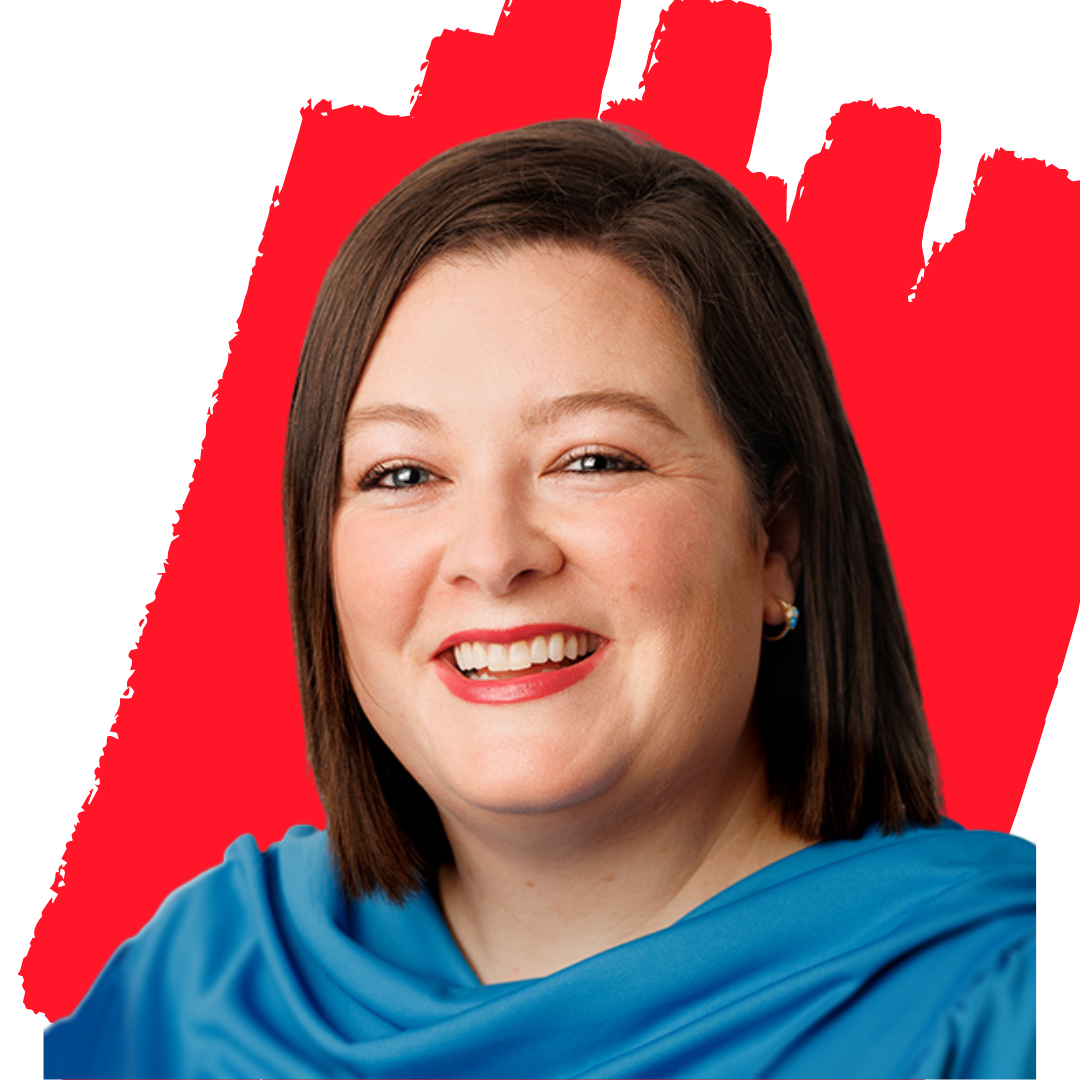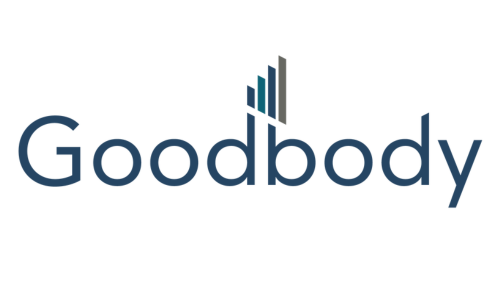 Laura Edgerton
Head of Internal Communication and Employer Branding
Goodbody
Laura Edgerton is the Head of Internal Communications and Employer Branding at Goodbody. Laura has over 15 years of management experience in communications, marketing and branding, working with large multi-nationals, domestic Irish firms and as a consultant. She is a passionate champion of diversity and inclusion, the arts and Irish food, serving as a Director on Backwater Artists' Board in Cork and as a long-time judge for the Blas na hÉireann awards. Laura holds honours degrees from Stonehill College (BA) and University College Cork (MSc). Originally from Massachusetts, she now resides in Cork City, with her husband Eoin.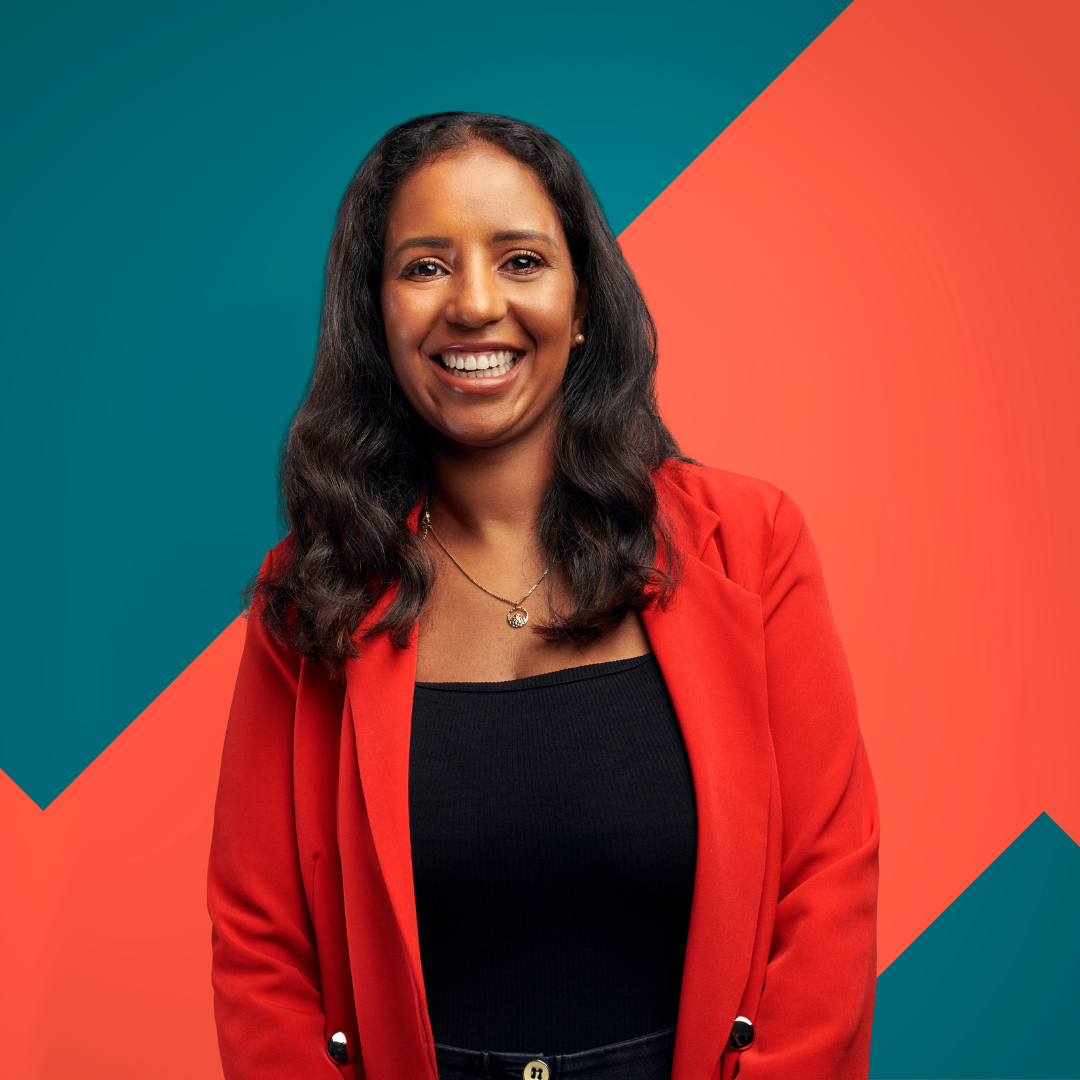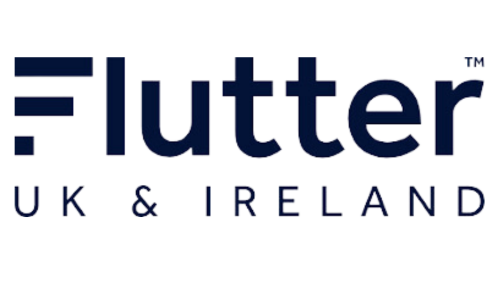 Lisa Essuman
Inclusion, Wellbeing & Community Senior Manager
Flutter UK and Ireland
Lisa has had quite the non-traditional career path, starting off in the media industry and becoming an award winning radio producer. Lisa then went on to work in various marketing and commercial roles. She now combines her media, business and people skillset in her current role, building and designing a modern and inclusive culture at the UK & Ireland division of Flutter Entertainment.
Lisa is also a qualified Coach and sits on the board of Black and Irish, a non for profit organisation.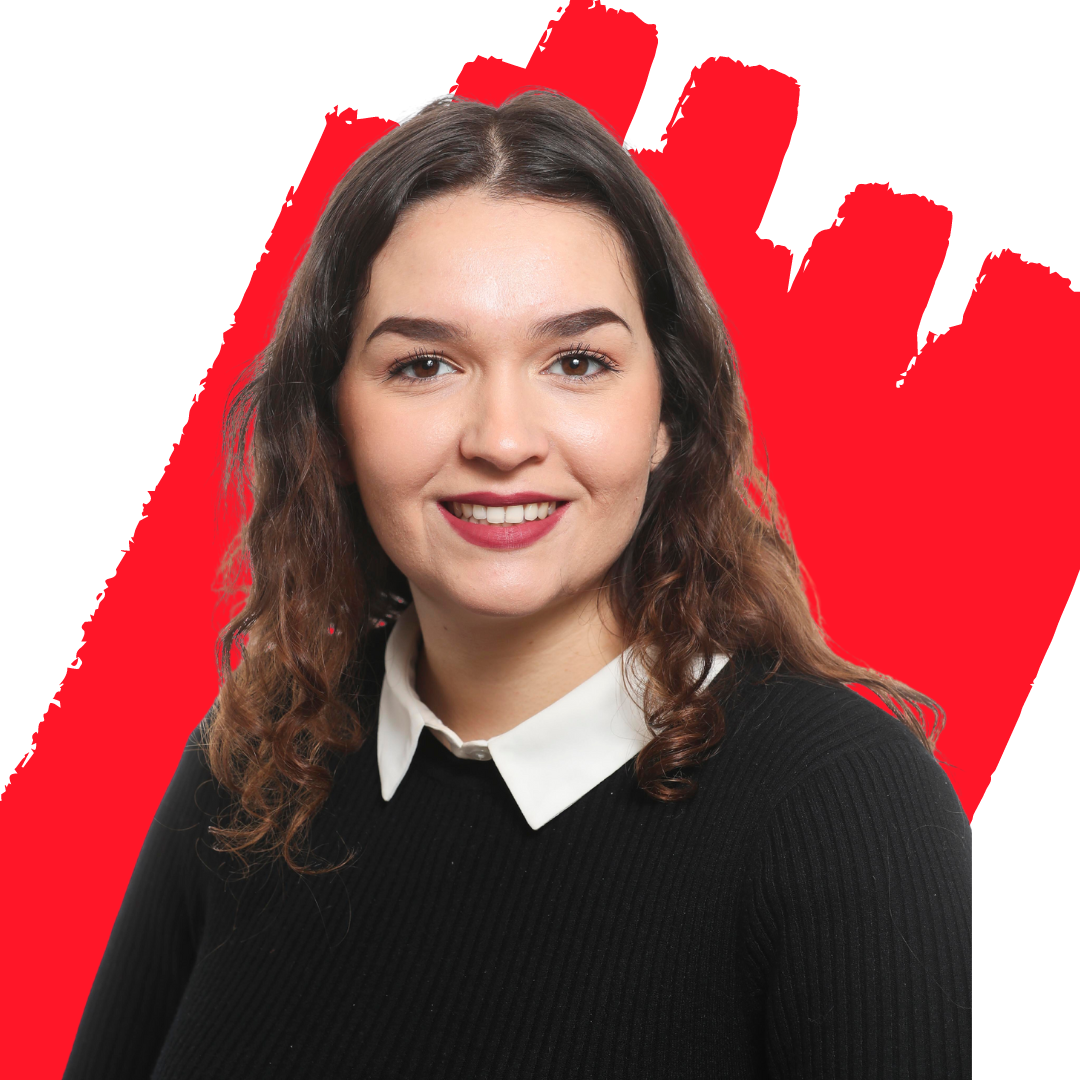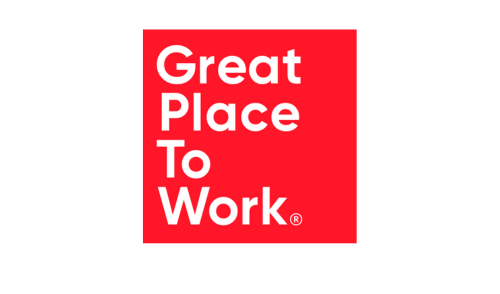 Marina Rivas
Brand and Marketing Manager
Great Place to Work

®

Ireland
Marina is the Marketing & Brand Manager at Great Place to Work Ireland.
If you have ever seen the red GPTW box flash across your LinkedIn, adorn a job post you are looking at, drive by you on a bus, be proudly displayed by a competitor, or appear in your dreams – it is all down to the work that Marina and her team do.
Marina has become a leading expert in the area of Employer Branding and has recently graduated with the Employer Brand Leaders Course from the Employer Branding College. She spends much of her time helping leaders and organizations develop and leverage their Employer Brand.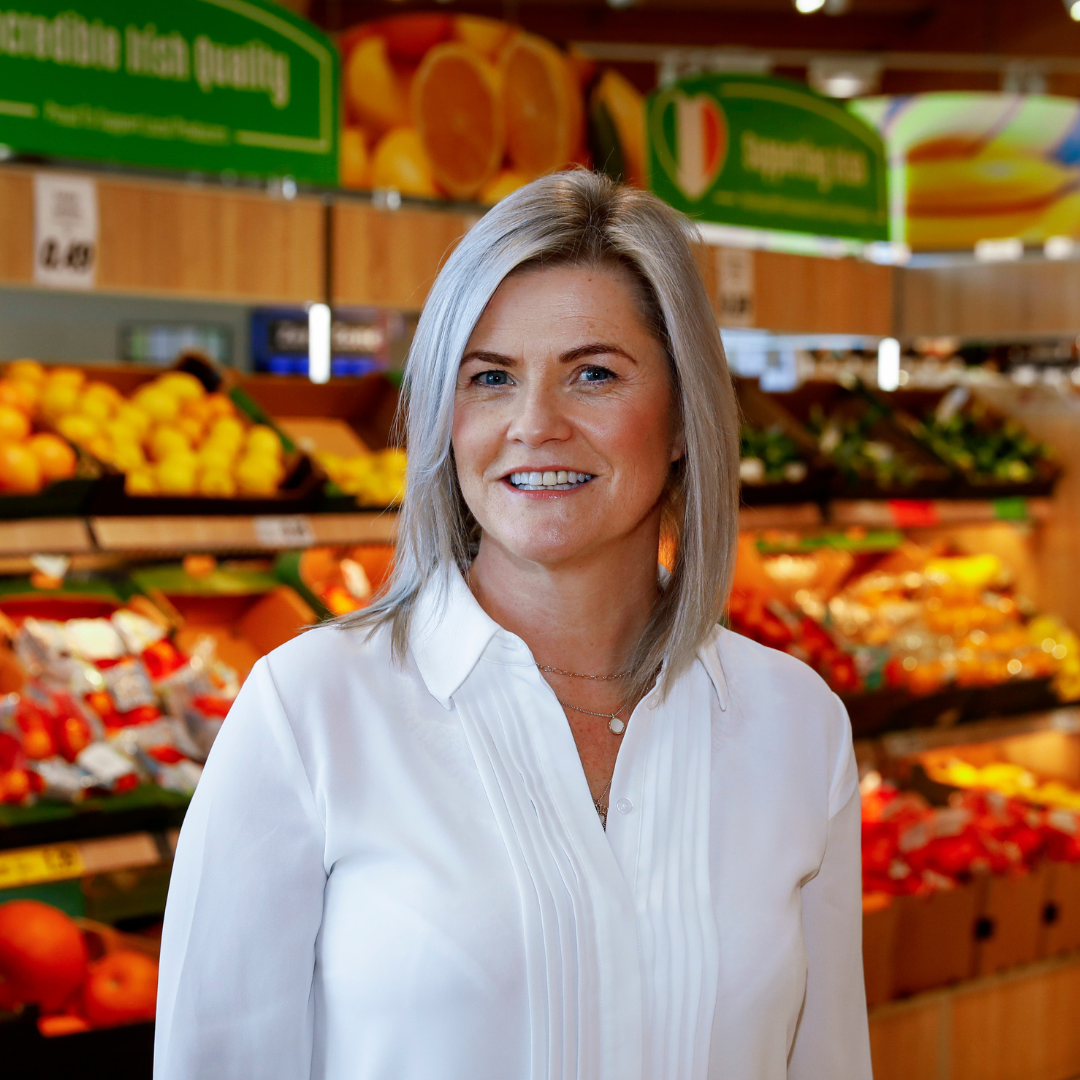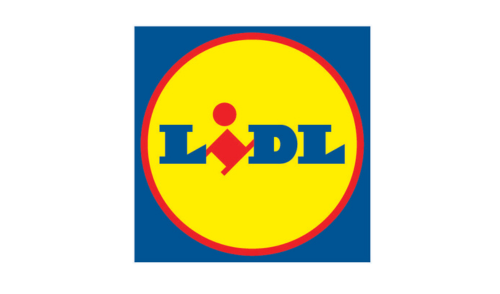 12:15 - 12:35 AM - Widening the talent pool to strengthen your talent attraction approach.
Maeve McCleane
Chief People Officer & Board Executive
Lidl Ireland and Northern Ireland
Maeve joined Lidl in 2005 as a Trainee District Manager. She progressed quickly and took over as Personnel Manager in 2006, with responsibility for Payroll & Personnel Administration. From 2008, Lidl began to develop the holistic HR function it has today, with the establishment of award-winning programmes, quickly establishing the business as leaders in training and developing its team members.
In June 2013, Maeve moved to international headquarters in Germany, initially responsible for Employer Brand and Engagement. She gained valuable experience working with HR colleagues across 30 countries developing and implementing Lidl's global HR strategy.
Maeve returned to Ireland in January 2016 to take up the reigns as first Chief People Officer where she has headed up many industry-leading HR initiatives. These include the development of employee benefit packages and development programmes, designed with the employee's life cycle in mind, including compassionate leave for miscarriage and early pregnancy loss, menopause supports, support for employees undergoing fertility treatment, the removal of mandatory retirement and becoming the first retailer to commit to paying the Living Wage in 2015.
12:35 onwards - Complimentary Lunch.
Sweepstake!
2 Connacht Home Game Tickets
A pair of tickets for an upcoming Connacht home game in the Clann Stand that has been sponsored by Genesys, who is a proud Principal partner for the Men's and Women's teams.
Terms and Conditions:
The sweepstake will run from 17th October 2023 to 31st January 2024.

Use the hashtag

#EBS24

while tagging Great Place To Work on all social media channels. (LinkedIn, Facebook, Instagram, Twitter)

The winners will be selected at random and will be announced on the day of Employer Branding Summit, 31st January 2024.



Previous Employer Branding Summits
For our first edition in 2019 & in 2023 the Summit was in person in the Odeon. In January 2024, we are coming back face-to-face!