EMPLOYER BRANDING SUMMIT 2023
February 2nd, 2023 at ODEON

SOLD OUT


The Employer Branding Summit 2023 is sold out.
This is an annual event and we look forward to seeing you next year!
To be the first to receive the invite next year, and if you want to receive Employer Brand & Talent Attraction content to stay up to date, opt in below 👇
EMPLOYER BRANDING SUMMIT 2023
February 2nd, 2023 at ODEON
Elevate your employer brand to attract and retain the best talent
Building on the success of the Employer Branding Summits, we are delighted to bring you our 4th edition in person again in 2023 in the ODEON Cinema Point Square in Dublin on February 2nd! During this event you will:
Learn from a range of Irish and Global leading organisations and experts on how to retain and attract talent, and build both your internal and external employer brand
Discover examples that illustrate how to engage your employees internally, help support employees to build their personal brands, and leverage any employee engagement data as part of your employer brand
The Summit will start at 9 AM with the registrations and finish with lunch (included in the price/offered for GPTW clients) at 12:40.
We are thrilled to announce that Euro Car Parks has generously offered complimentary parking for all attendees of the Employer Branding Summit 2023 - a huge thank you to Euro Car Parks for their support!
Agenda & Speakers
Learn from Irish and Global's most influential leaders sharing insights on employer branding trends and key focus areas for organisations in 2023.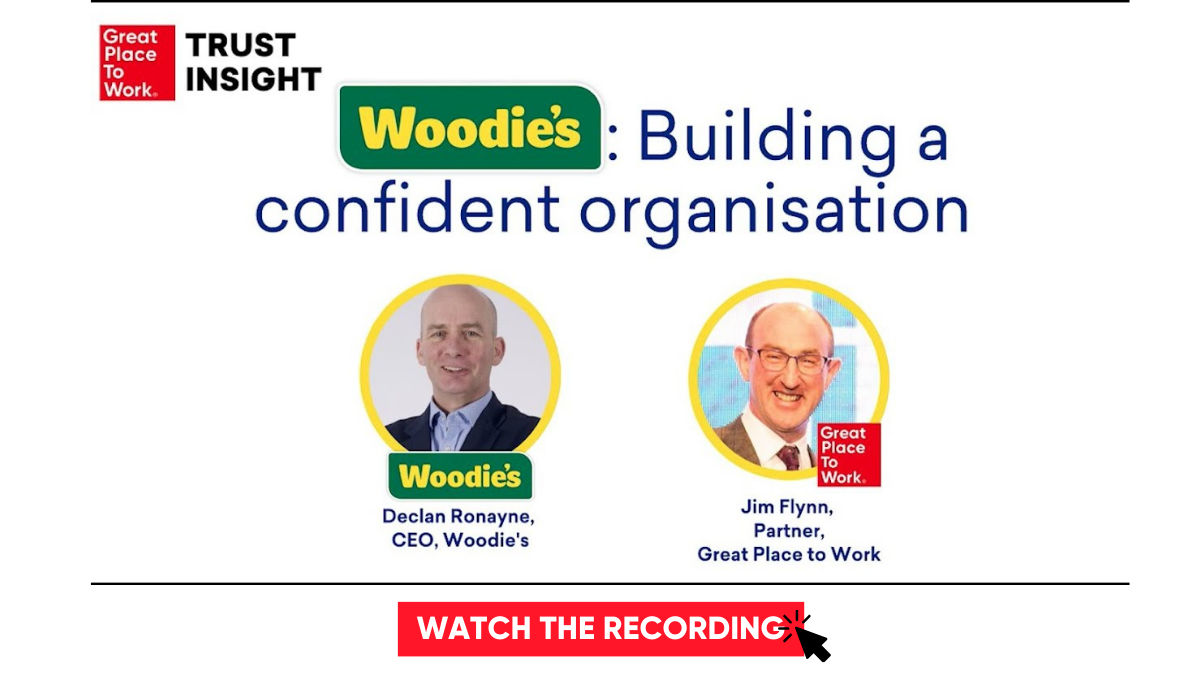 09:00 -
REGISTRATION & BREAKFAST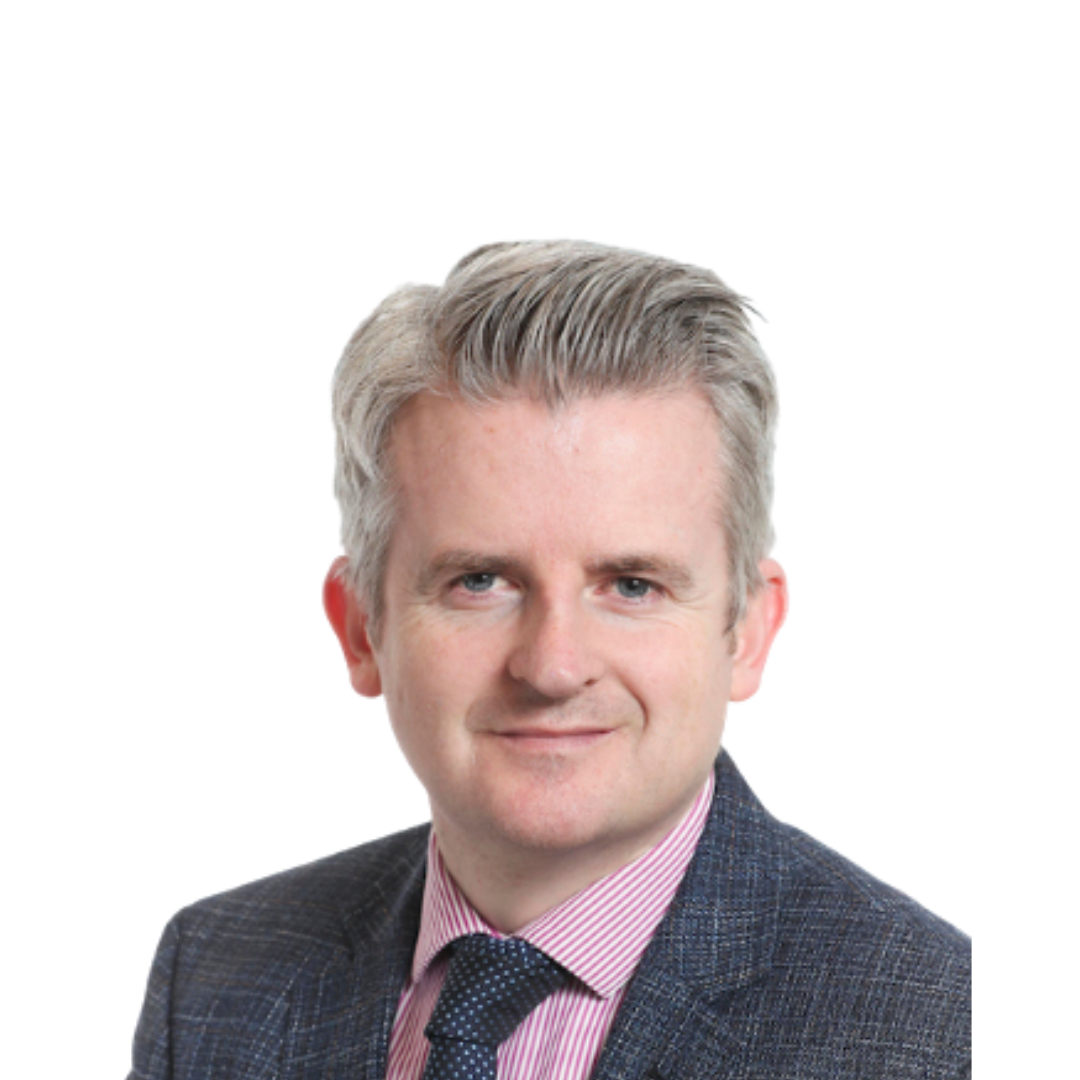 09:20 SESSION 1
Welcome!
For the beginning of the Employer Branding Summit, Cathal Divilly will introduce to the conference by sharing guiding principles to bring everyone into a similar focus.

Cathal Divilly
CEO
Great Place to Work

®

Ireland
Cathal Divilly is the CEO of Great Place to Work® Ireland and has been with the organisation since it first launched into the Irish market over fifteen years ago. Cathal has been fortunate enough to work with many different leaders from a multiplicity of industries in supporting them in building and sustaining a high trust workplace. He spends a lot of his time out with leadership teams advising them on how to make improvements to their culture.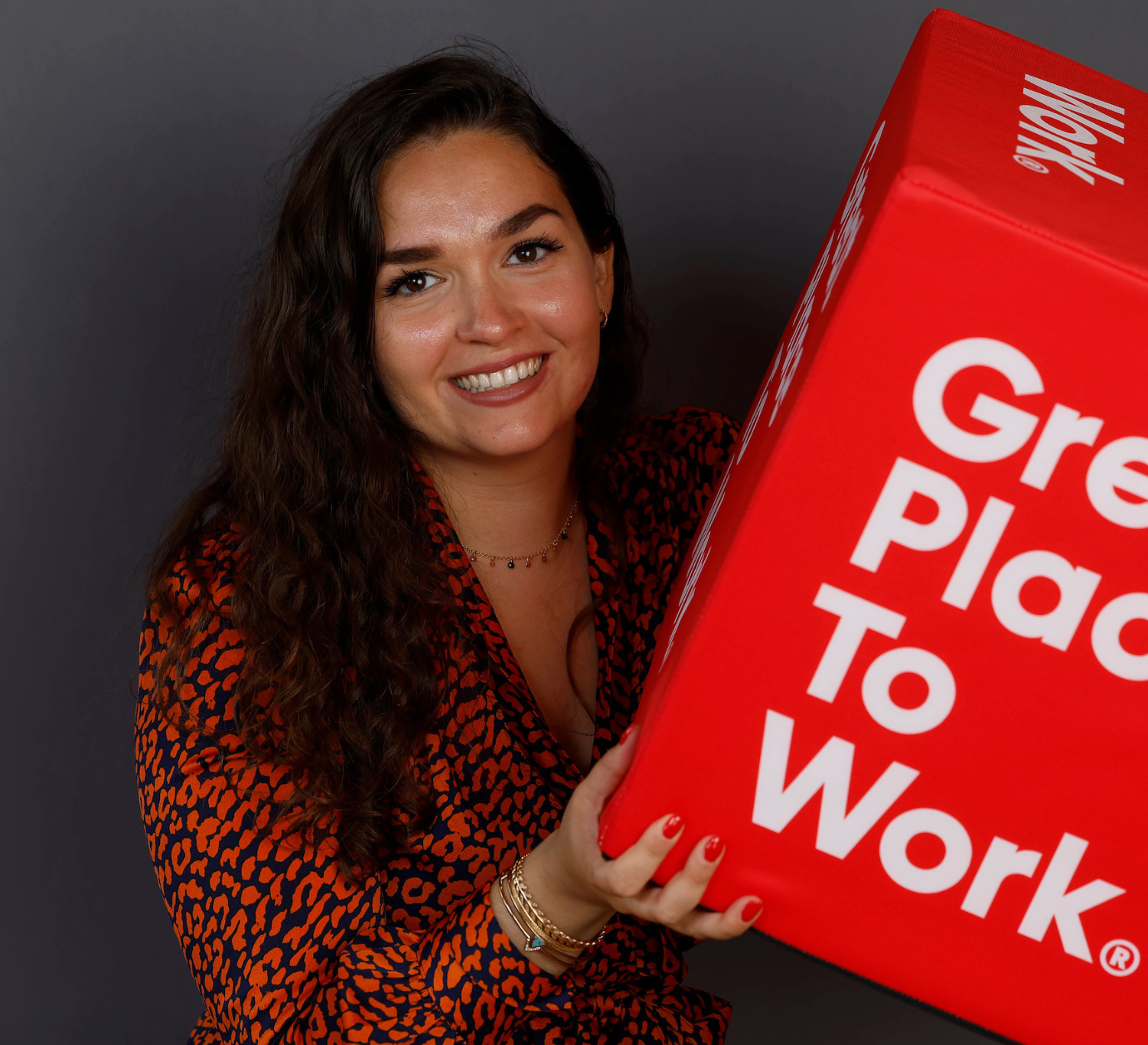 Employer Branding Best Practices
Based on her work with many organisations across industries, Marina will share the best practices in Employer Branding she sees in the market and what to expect in 2023.

Marina Rivas
Marketing and Brand Manager
Great Place to Work

®

Ireland
If you have ever seen the red GPTW box flash across your LinkedIn, adorn a job post you are looking at, drive by you on a bus, be proudly displayed by a competitor, or appear in your dreams – it is all down to the work that Marina and her team do.
Marina has become a leading expert in the area of Employer Branding and has recently graduated with the Employer Brand Leaders Course from the Employer Branding College. She spends much of her time helping leaders and organizations develop and leverage their Employer Brand.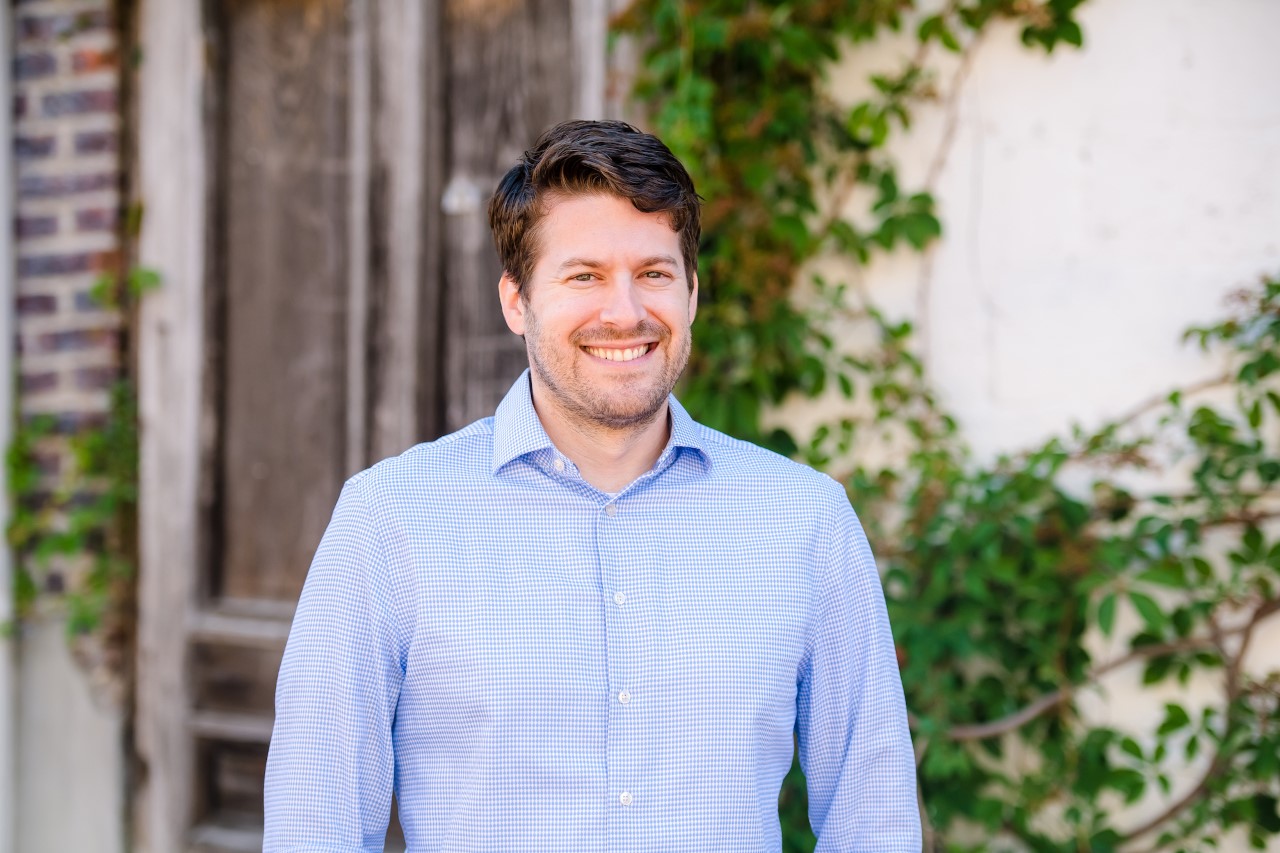 How to Tell Employee Stories
Lauryn will give her best tips to find your employees' stories and shine a light on them. From employee interviews to video creation, she will show the audience how to elevate classic employee testimonials to authentic employee stories.
Scott Thompson
Partner & Co-Founder
Stories Incorporated
Scott Thompson is a partner at Stories Inc., expert in culture communications and organizational storytelling. Stories Inc. has worked with some of the world's most progressive employer brands to uncover employee experiences and create content libraries for recruitment marketing, employer branding, culture communications, and more.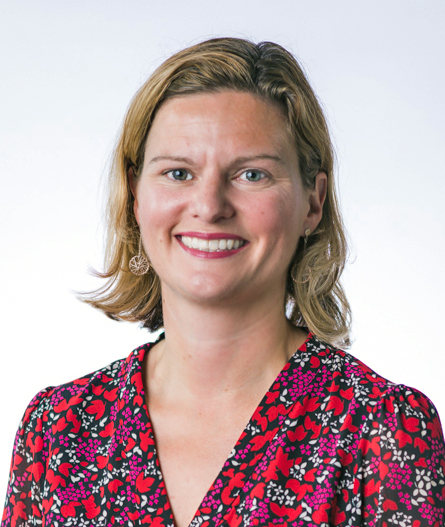 Recruitment Strategies in a Competitive Tech Talent Market
Louise will share her recruitment strategy secrets that she uses at Version 1 to make it one of the most attractive Irish-owned and Tech companies to talent in Ireland.

Louise Lahiff
Director of Strategy, Planning and People
Version 1
Louise Lahiff has a background in Technology Consulting, Sales, and Human Resources and began her career in Version 1 in 2014 following roles in IBM, Royal Bank of Scotland, and PwC.
At Version 1 Louise has the challenging task of ensuring the business successfully competes within an everchanging market while attracting and retaining the best talent available. Louise recognises the importance of our people and has grown our people team to over 70 people, delivering enhanced and personalised employee experience, talent acquisition success, increased support for learning and development, and an early careers team. This year, Version 1 achieved its highest-ever ranking on the Great Place to Work lists, achieving 2nd in Ireland, 6th in the UK, and 1st place in India.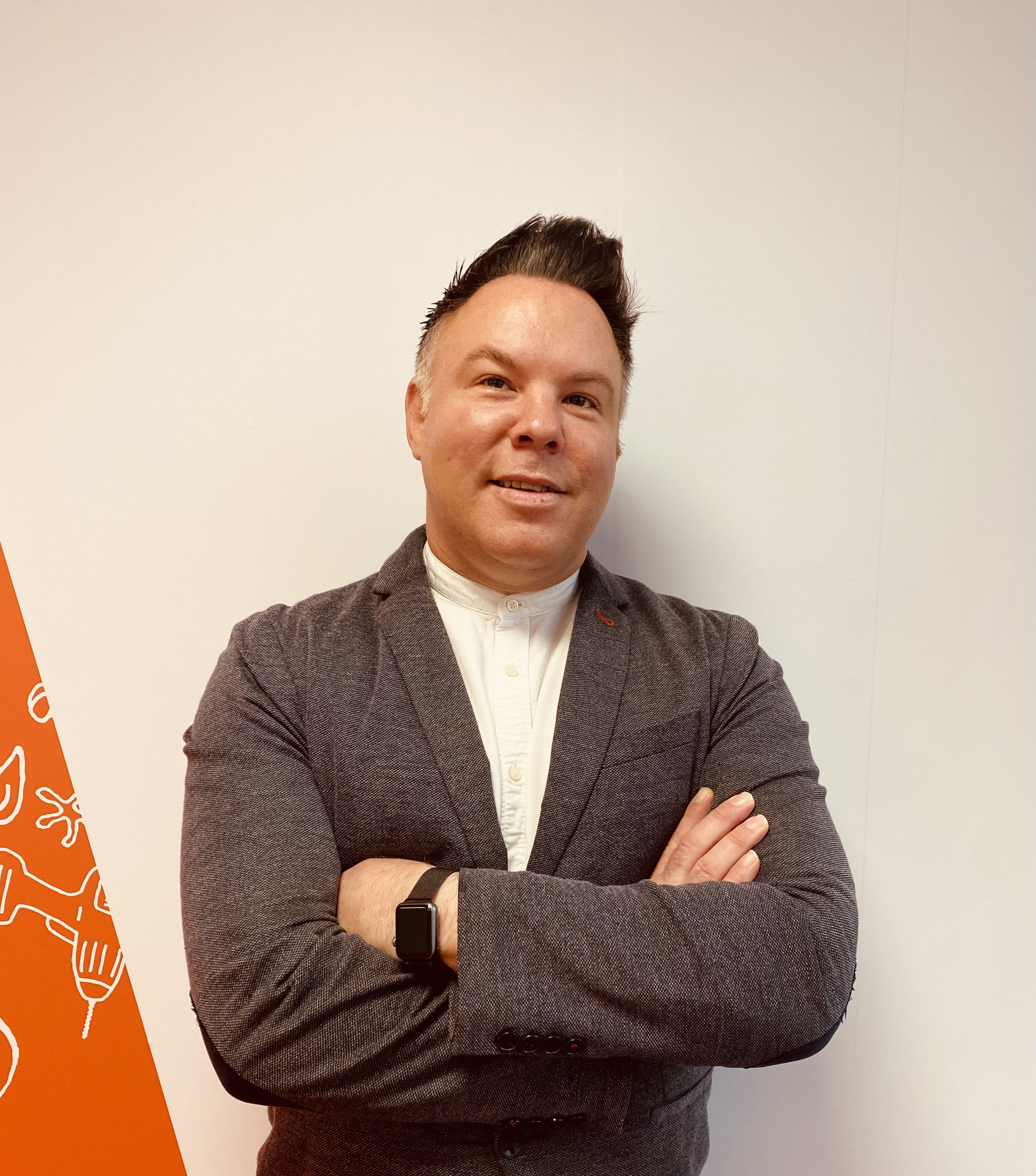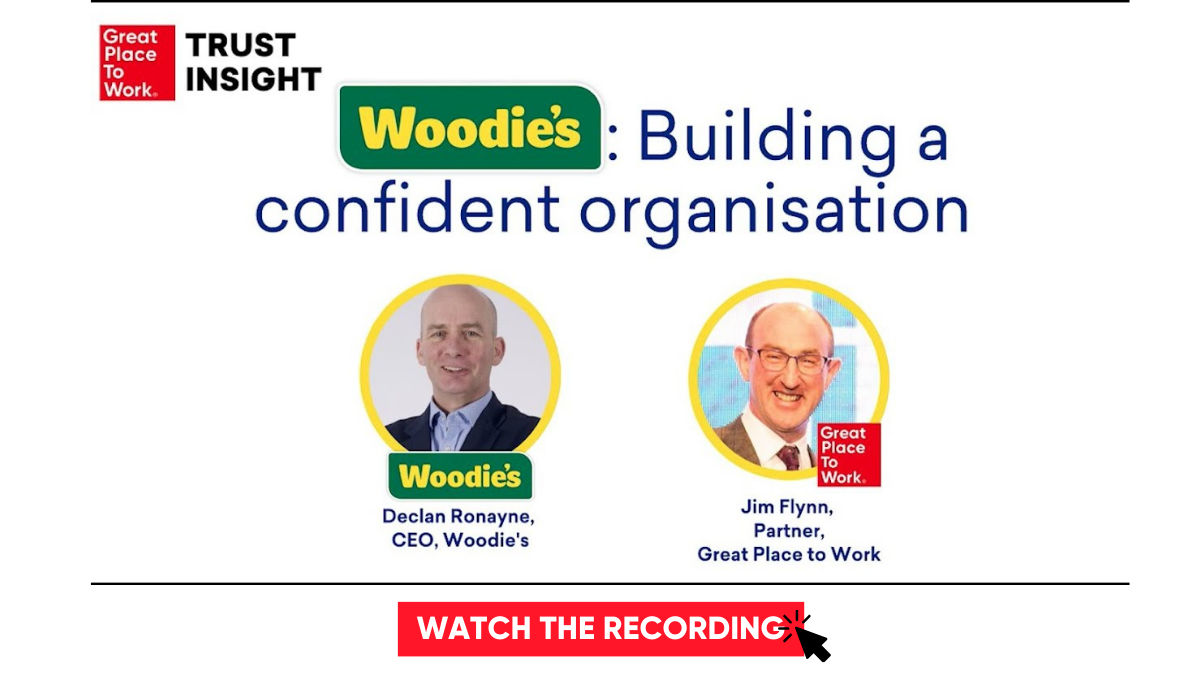 10:50 SESSION 2
Showcasing Diversity & Inclusion through Employer Brand
David will show how Woodie's open up the talent pool by including their D&I strategy in their Employer Brand.

David Nally
Head of HR
Woodie's
David Nally is Head of HR at Woodie's and has been with the business in a number of HR positions since 2015. Woodie's is the market-leading DIY, Home & Garden Retailer and is officially one of Europe's Best Large Workplaces. Woodie's is also accredited as a Gold Investor in Diversity by ICDI, as well as ranking as one of Ireland's Best Workplaces for Women.
Prior to joining Woodie's David led the Central Operations function at Three Ireland, having previously worked in Area Management, Business Development & Store Management roles at Three.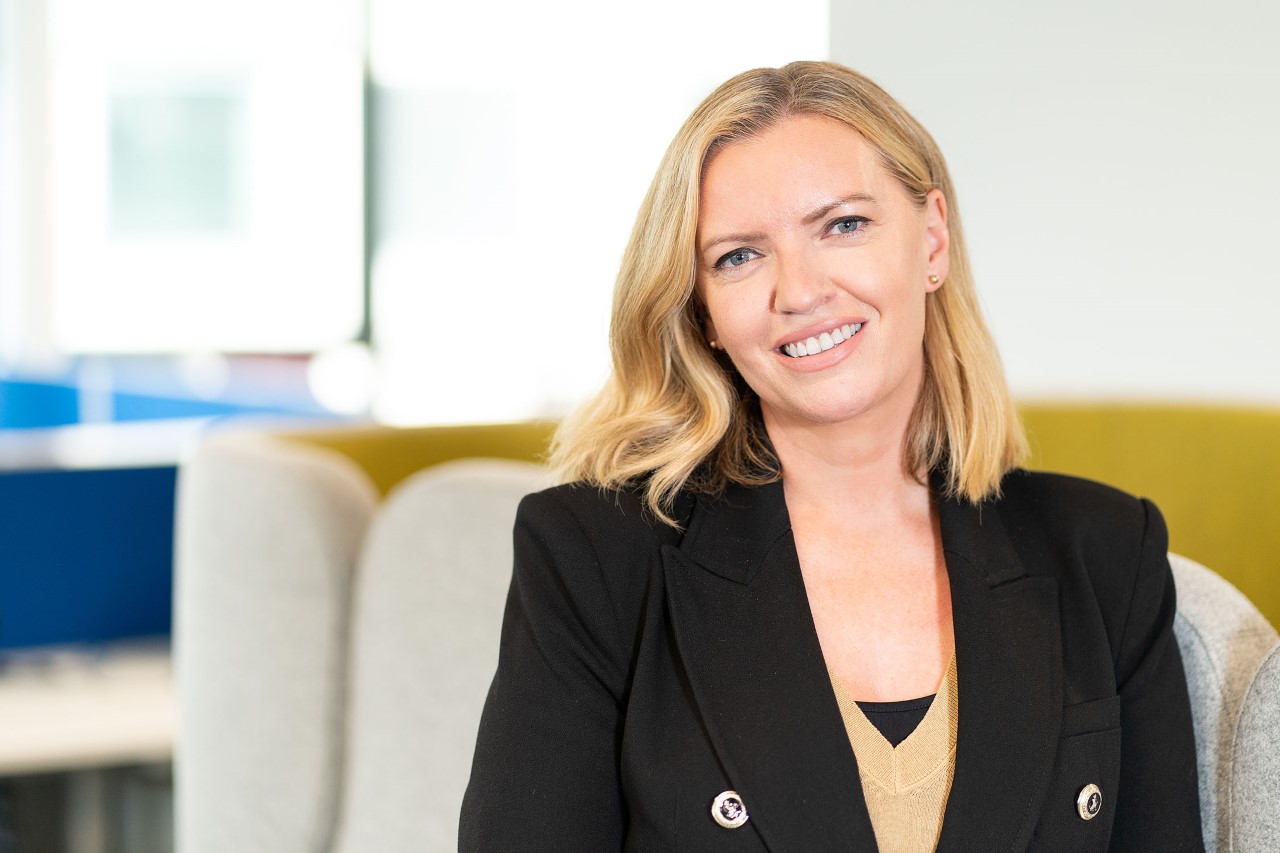 Employee Advocacy in Building a Strong Employer Brand
Joanne will show how Employee Advocacy is a low-budget but strong tool to attract talent and build brand credibility.

Joanne McLaughlin
Head of Marketing

ESRI Ireland
Joanne is an experienced strategic and digital communications practitioner. A member of the team since 2006, Joanne is responsible for Esri Ireland's communications, marketing & PR strategy and also leads their 'Great Place to Work' Program.
Along with 24 years of experience in marketing, Joanne has completed the 'Senior Executive Program'; 'Women in Leadership' Program, and Professional Diploma in Executive Coaching at Irish Management Institute. Joanne is accredited to Senior Practitioner Level by the European Mentoring and Coaching Council. Her two core values are Integrity and Connection and for Joanne meaning and purpose in her work are key to having an authentic, fulfilled career.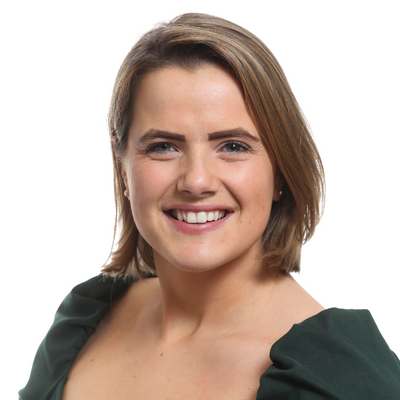 What is talent really looking for?
Fania will be joined by a panel of 3 students to discuss what talent is really looking for when joining an organisation and what makes companies attractive.
Fania Stoney
Business Development Strategist
Great Place to Work

®

Ireland
Fania Stoney is the Business Development Strategist with Great Place to Work. She is an experienced B2B strategist, leader, and founder.
She works closely with organisations from a range of industries, maintaining collaborative relationships across multiple stakeholders to create Great Workplaces and high-performing environments for employees. This involves analysis of data and the lived employee experience, benchmarking, and identifying current strengths and opportunities. Her passion is creating high-performing work cultures where people thrive, and organisations sustainably deliver. She is talent obsessed, a culture branding strategist, and an advocate for female leadership. She has specific expertise in organisational culture, practices, and change.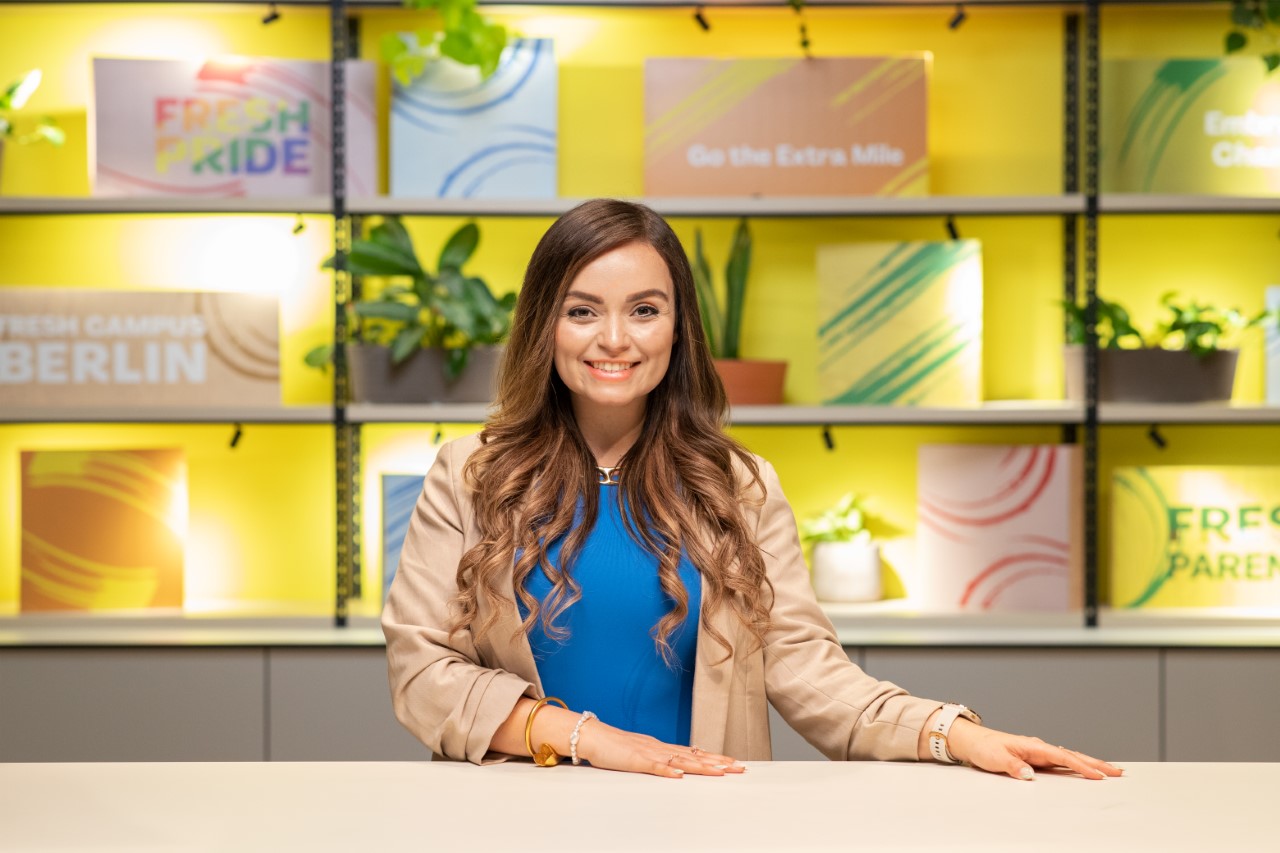 Powering up your Employer Brand by Upskilling your Recruitment Team
Carolina will share how Hello Fresh have empowered their Talent Attraction Team with marketing knowledge to have a stronger impact in the market.
Caro Guillen
Head of Global Talent Marketing & Engagement
HelloFresh
With 12+ years of experience in Talent Acquisition, Carolina is a seasoned and versatile TA Manager. She is currently leading and scaling the employer brand, talent marketing, and engagement functions at HelloFresh. Prior to joining HelloFresh, she spent many years in Intel's Global Talent Acquisition team. Caro is based in Berlin, Germany but is originally from sunny Costa Rica.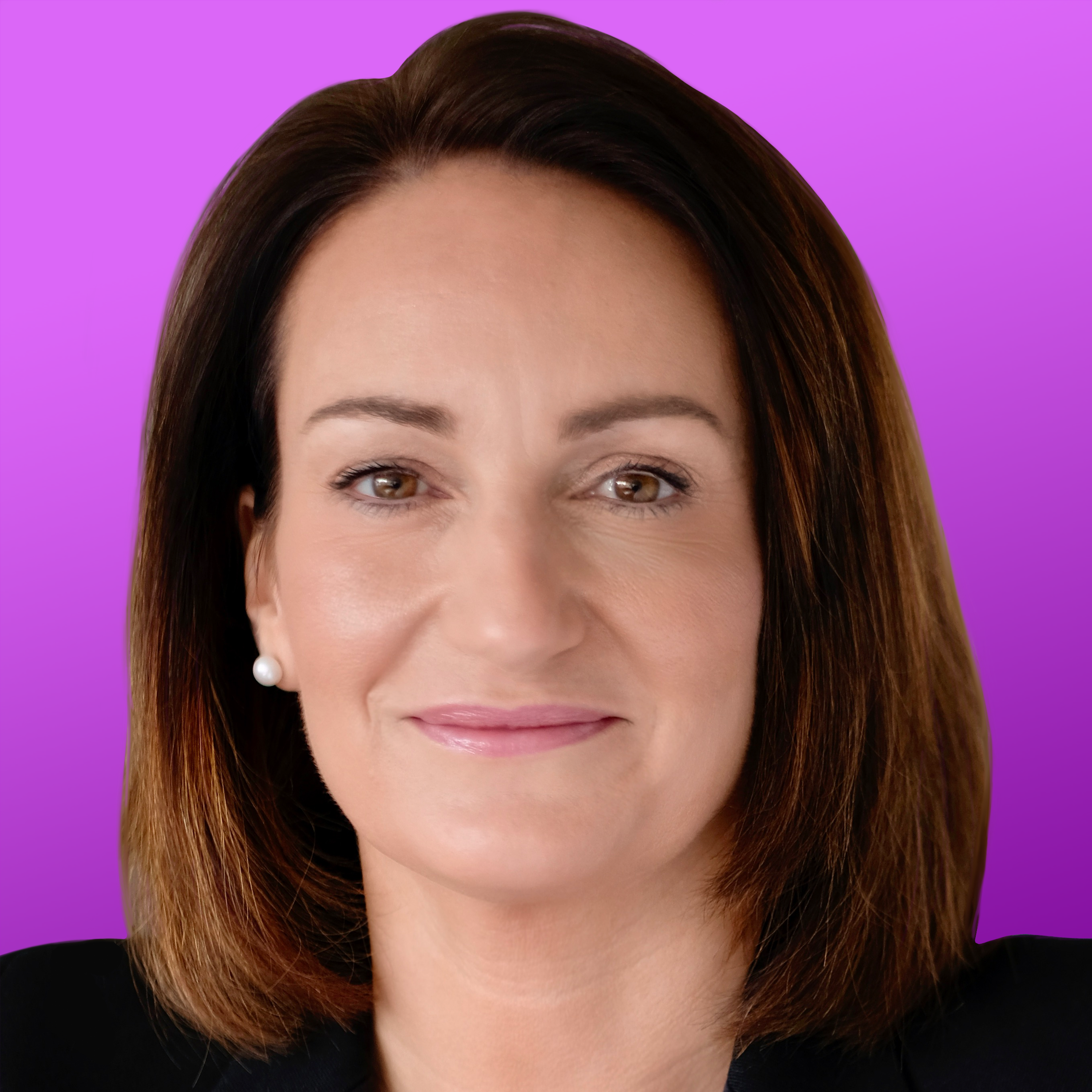 Brand-led transformation – Are you good enough?
Reimagining, reinventing, or transforming the employer brand is the task of the moment, but only those who are bold enough to see it through the lens of Brand will endure. Emma will discuss how Brand can be used as a platform for action and deep cultural transformation including an exciting example of what this looks like in practice.
Emma Tolhurst
Executive Director, Brand-Led Employee Experience, EMEA
Landor & Fitch
Emma has over 20 years' experience working with client executives to drive change and transformation within their organisations across the retail, finance, energy, and public sector industries. Emma leads Landor & Fitch's Brand-Led Employee Experience practice, where she is focused on creating engagement and embedding strategic culture transformation. She holds qualifications in Employer Brand Level 1 from the Global Employer Branding College and is a member of the Chartered Institute of Personnel and Development (CIPD). Emma presents annually at the world-leading industry conference World Employer Branding Day.
12:40
LUNCH
included in the event registration
Preivous Employer Branding Summit at ODEON
For our first edition in 2019, the Summit was in person in the Odeon. In February 2023, we are coming back face-to-face!