Employer Branding Summit 2022



How you can elevate your employer brand to attract and retain the best talent.
RECORDING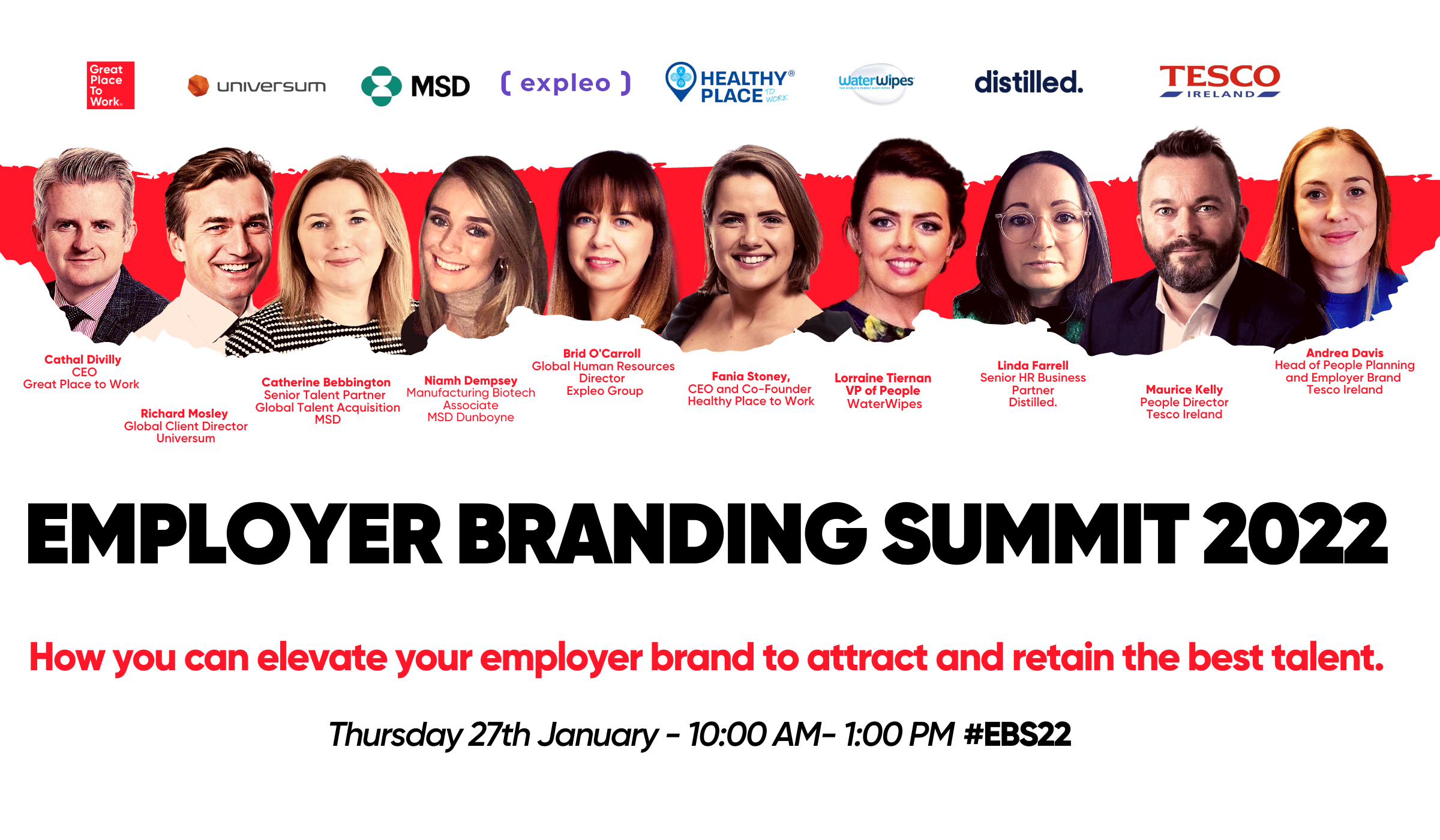 Building on the success of last year's 2021 Employer Branding Summit, we are delighted to bring you our new edition in 2022! During this immersive, digital experience you will :
Learn from a range of Ireland's leading organisations and experts on how to retain and attract talent, and build both your internal and external employer brand

Discover examples that illustrate how to engage your employees internally, help support employees to build their personal brands and leverage any employee engagement data as part of your employer brand
Attendees will leave with a toolkit to help them strengthen their organisation's employer brand.
Agenda & Speakers
Learn from Ireland's most influential leaders as partners and speakers, sharing insights on employer branding trends and key focus areas for organisations in 2022.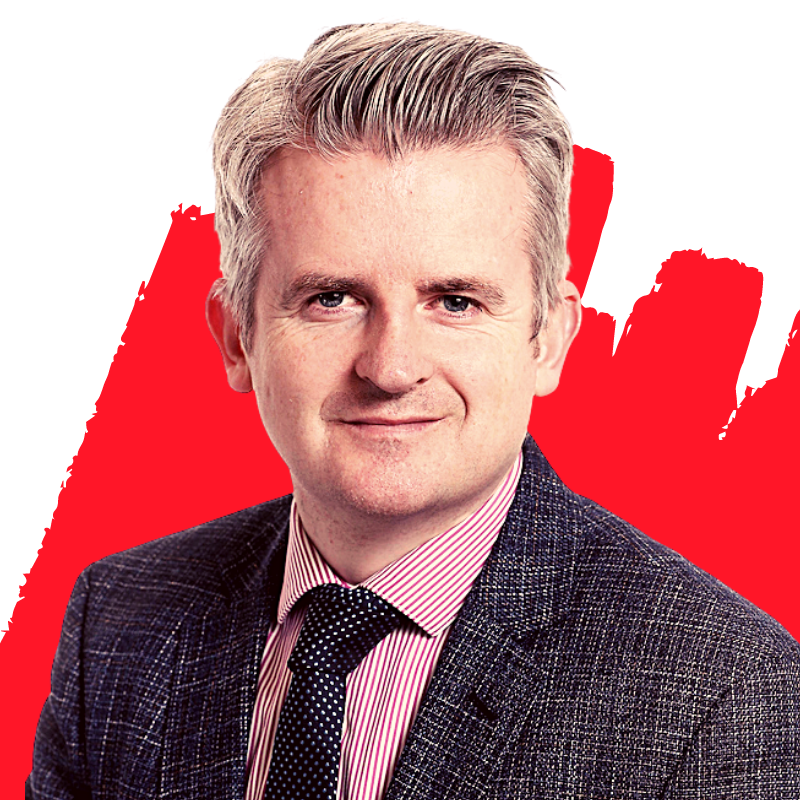 10:00 AM -

Welcome!
For the beginning of the Employer Branding Summit, Cathal Divilly, Great Place to Work

®

Ireland CEO, will introduce to the conference by sharing guiding principles to bring everyone into a similar focus. Cathal will also share the trends from the Employer Branding survey results that you can take here.


Cathal Divilly
CEO
Great Place to Work

®

Ireland
Cathal Divilly is the CEO of Great Place to Work® Ireland and has been with the organisation since it first launched into the Irish market over fifteen years ago. Cathal has been fortunate enough to work with many different leaders from a multiplicity of industries in supporting them in building and sustaining a high trust workplace. He spends a lot of his time out with leadership teams advising them on how to make improvements to their culture.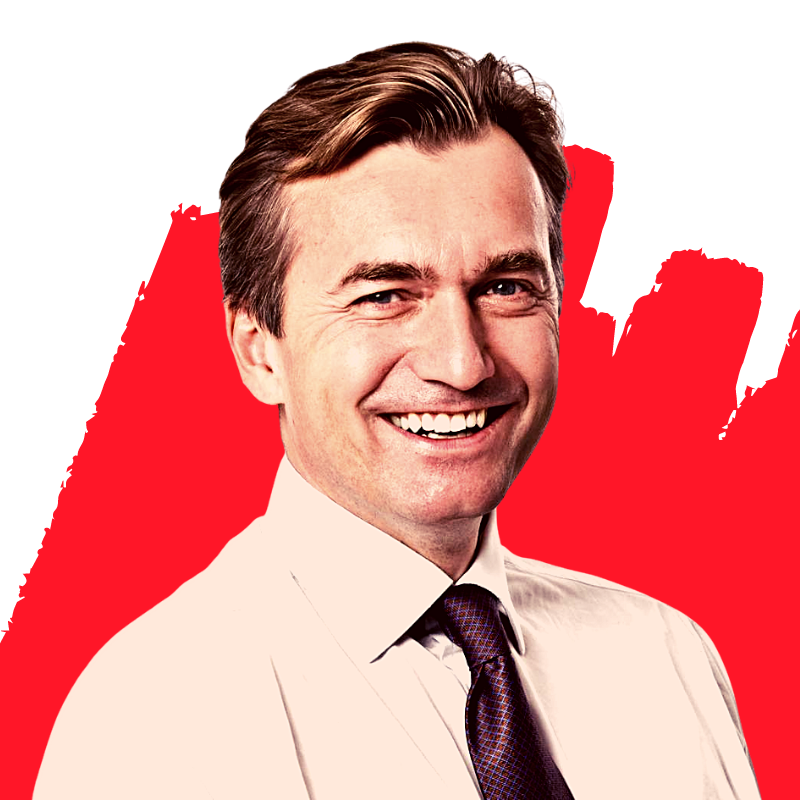 Key future trends in Employer Branding in 2022
Richard Mosley, Global Client Director at Universum will focus on the future trends in employer branding and share key focus areas for organisations for 2022 and beyond. Richard and Cathal will form a duo to do a Q&A session.


Richard Mosley
Global Client Director
Universum
Richard Mosley is widely recognised as one of the leading world authorities on employer brand development and engagement. His thinking draws on over 25 years of experience in both brand management and HR consulting. Richard has led major employer brand development projects for many leading global employers including BP, Coca Cola, GSK, Gucci, H&M, HSBC, L'Oreal, McKinsey, PepsiCo, SAP, Unilever, the EU and UN. He wrote the first book to be published on the subject: 'The Employer Brand' (2005), followed by 'Employer Brand Management' (2014), both published by Wiley. His latest book 'Employer Branding for Dummies' was published in January 2017. Richard is a regular keynote speaker and chairman at employer brand events around the world, and his work appears regularly in leading business newspapers and journals including Harvard Business Review, Wall Street Journal, Financial Times and Economic Times of India.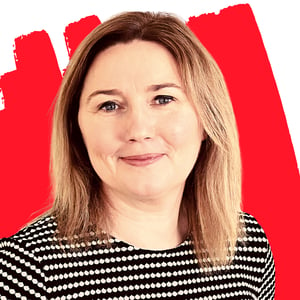 Developing an Early Talent Program to broaden the talent pool
Catherine Bebbington and Niamh Dempsey will share with us how MSD are implementing an early talent program where they approach early talent communities to promote MSD as an employer and convince early talent to start their career at MSD.
Catherine Bebbington
Senior Talent Partner Global Talent Acquisition
MSD
Catherine has been working in recruitment for 5 years supporting MSD to expand its footprint in Ireland managing the full life cycle of recruitment in a very high volume position. Prior to that has over 20 years of experience in HR in both unionised and non-unionised environments. Roles include Senior HR Business Partner with J&J and HR Manager for Debenhams. Catherine has also led Early Talent program's in the past on behalf of the J&J Campus in Ireland and led Global rotations within the Early Talent space. In her spare time, she loves to travel, is Disney obsessed and her favourite thing to do is eat out and then ensure she walks 10,000 steps a day.


Niamh Dempsey
Manufacturing Biotech Associate
MSD Dunboyne
Niamh Dempsey, Technical Operations in MSD Dunboyne, joined Dunboyne in January 2020.
Qualifications: MSC Biopharmaceutical Technology from Technological University of the Shannon (formerly Athlone Institute of Technology)
BSC Public Health Nutrition from Technological University Dublin.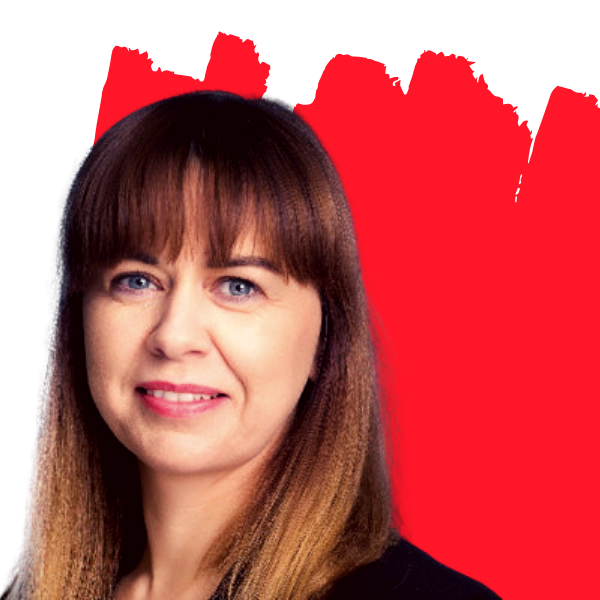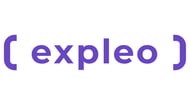 Brand amplification in a competitive tech talent market
Global Human Resources Director at Expleo Group, Brid O'Carroll, will share how to use your employer brand to attract tech talent. She will then share Expleo's plan and tactics to retain those talents.


Brid O'Carroll
Global Human Resources Director
Expleo Group
As Global HR Director for Expleo, Bríd is responsible for devising and implementing the Global HR strategy across 25+ countries, with a strong focus on transformation. She leads a team of HR managers worldwide, driving commercial and HR targets for their respective regions. Bríd joined as HR Senior Manager in Ireland in 2016 and moved to a regional role in 2017 supporting UK, Ireland and South Africa and in 2019 her role expanded globally. Bríd holds a Masters in Human Resources Strategy and has completed both the Certificate and Diploma in Company direction from the Institute of Directors. She is also a member of the Ireland Board of Expleo and has also held a number of voluntary board positions.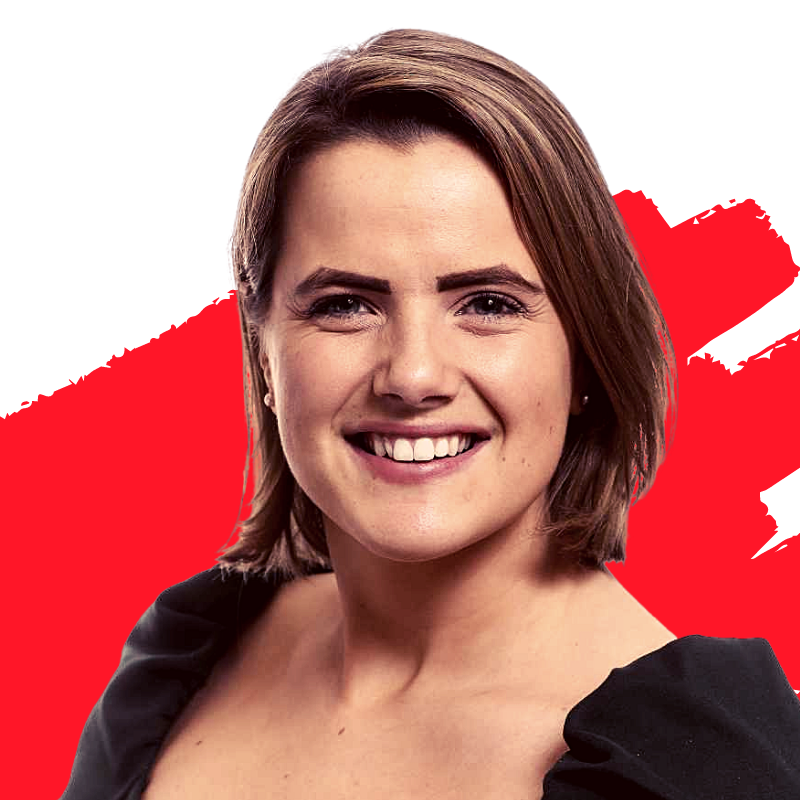 W

hat are talent really looking for?
Fania Stoney CEO and co-founder will demonstrate and focus on putting the spotlight on health as a job choice factor and what are the organisations shifts to match this expectation.


Fania Stoney
CEO and Co-founder
Healthy Place to Work

® Ireland
Fania Stoney is CEO and a Co-Founder of Healthy Place to Work® Ireland. Having recently returned from Maternity Leave, Fania has taken on the leadership role of Healthy Place to Work® Ireland.
As co-founder, she was instrumental in taking the Healthy Place to Work® model and methodology and operationalising it in an organisational setting. She leads both the pilot and population studies, working collaboratively with organisations to embed this high performance, sustainable approach into their strategic agendas.
Using both this experience and expertise in organisational planning and design, Fania has enabled multiple organisations to achieve and sustain the status of a Healthy Place to Work®. She has also worked alongside organisations to successfully activate this achievement both internally amongst employees and externally in the talent market.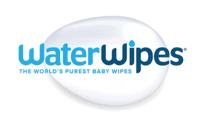 Creating a dynamic Employee Value Proposition to attract talent
By using a case study approach, Lorraine and Amanda will share how WaterWipes are building a strong EVP to attract the best talent in the market.


Lorraine Tiernan
VP of People
WaterWipes
With over 13 years experience, Lorraine has developed deep expertise in best practice Human Resource Management from a number of organisations, leading and supporting HR strategies for HR Operations, managing talent acquisition, employee engagement, compensation and benefits & learning and development. Lorraine is also an accredited executive coach.
Lorraine is responsible for designing and executing the Global People agenda at WaterWipes. As VP, People, Lorraine is responsible for leading and managing the People function. As member of the WaterWipes Leadership Group, Lorraine acts as coach and partners with business leaders to develop people strategies to further enhance the WaterWipes Employee Experience and our approach to how we attract, develop and engage our employees.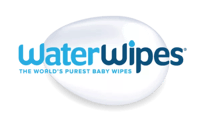 Amanda Smith
VP, Brand Communications and Corporate Affairs
WaterWipes
With over 25 years of international brand and marketing experience, ranging from large scale global brands to highly targeted niche marketing, Amanda has a vast knowledge of brand and communication strategies, and all stages of the creative process, from ideation to implementation.
Currently VP of brand communications at WaterWipes, Amanda oversees the medical and consumer communication strategies for the brand; from advertising and packaging design to HCP liaison and digital experiences.
Prior to joining WaterWipes, Amanda worked for one of the world's leading branding agencies where she developed Employer Brand and Employee Engagement strategies for many well-known brands such as Proctor & Gamble, Pernot Ricard, Pfizer, Roche, Citroen, and BP.

Giving a fresh edge to your Employer Brand and Employee Value Proposition
Linda Farrell will share Distilled case study on how Distilled

developed their Employee Value Proposition and their new Employer Brand.

She will explain how beneficial it is to attract talent.


Linda Farrell
Senior HR Business Partner
Distilled.
An HR Professional with over fifteen years of experience in a variety of roles, HR Business Partner, Learning and Organisation Development in tech, corporate and global start-up environments. Currently working for Distilled as Senior HR Business Partner with responsibility for Talent Acquisition.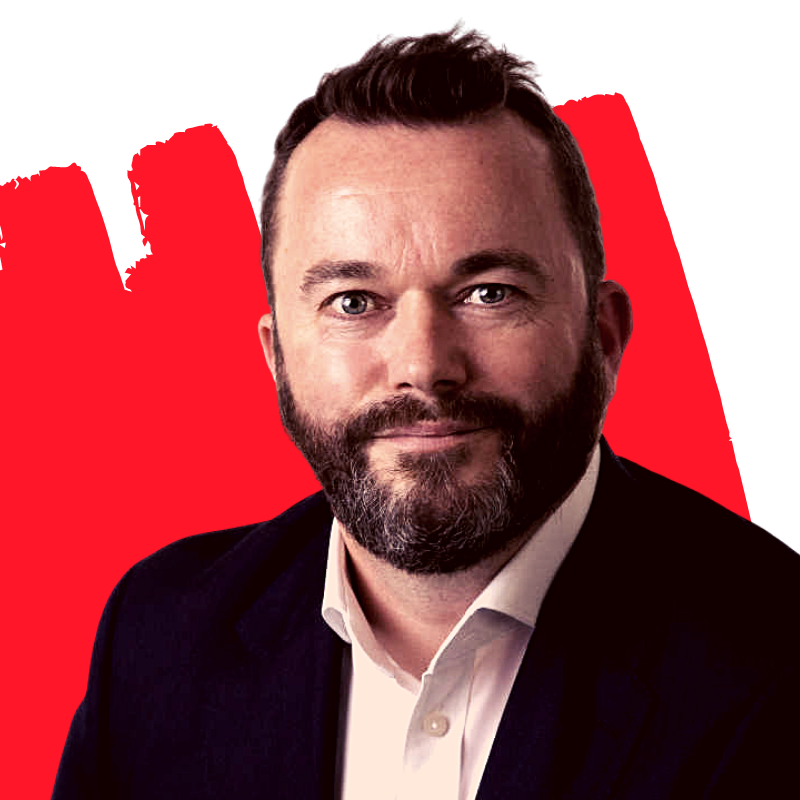 Putting your people at the heart of your employer brand
Maurice Kelly and Andrea Denis from Tesco Ireland will share with us how to make a connection between customers and employees. Employee advocacy will be also discussed.


Maurice Kelly
People Director
Tesco Ireland
As People Director, Maurice is responsible for the 'People' function of Tesco Ireland, helping to shape the business and enabling our colleagues to thrive.
Maurice joined Tesco in 2020. He has over 20 years of experience delivering best-practice strategic HR services in multinational companies, both partnering with Senior Executives and as a member of Global HR Leadership teams. His experience spans a range of diverse industries, including FMCG, Life Sciences and Manufacturing.
Before joining Tesco, he held the position of Senior HR Director for Global Business Functions at Kerry Group. Before joining Kerry, Maurice spent 5 years at Integra Lifesciences as Head of HR for their International Business.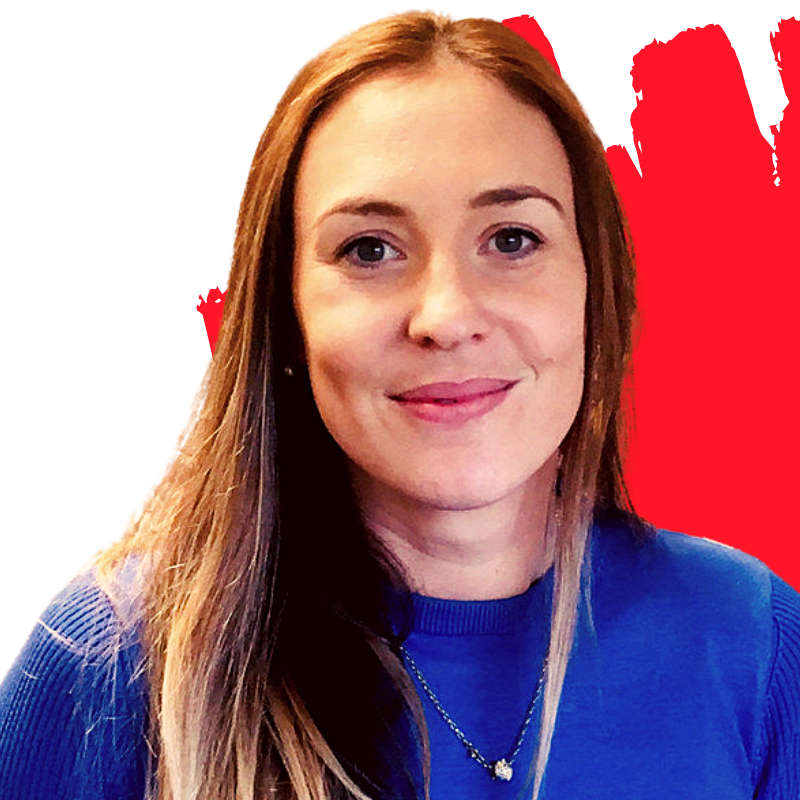 Andrea Davis
Head of People Planning and Employer Brand
Tesco Ireland
Andrea joined Tesco in 2008 and is now Tesco Ireland's Head of People Planning and Employer Brand.
Andrea has a wealth of experience within the Human Resource and retail industry, and has held various roles in Tesco such as Group Personnel Manager, Head of HR in Ireland and Northern Ireland, Project Operations Director at Tesco, and has run the Store Director Development program within Tesco Ireland and the UK.
Andrea champions the best practice of making Tesco a Great Place to Work, always placing colleagues first and at the heart of everything that we do at Tesco.
Wrap up and Q&A Time!
Questions from the audience will be answered by our panellists and hosts. We will let you know any upcoming events and news you need to know about!